A friend of mine and myself went up to MD to meet up with Brittany (Jacksonsmom). We went to a place out in MD that offers quite a few different dog sports and we had a blast. They had a little lure course set up for people to practice with their dogs on and they had an open pool where you could practice dock diving.
I brought Cricket and Joey. My friend brought her Coolie, Ringo and obviously Brittany had Jackson. They only dog that didn't end up running the little lure course was Jackson.
The only dog that didn't end up going off the dock was poor Cricket. Any advice from you dock divers on how to work on building up her confidence? She LOVES to swim and I take her to lakes, rivers, etc and she will go right in. Total Water Freak! But... jumping off a ledge into a clear pool is a completely different concept and the poor girl was just nervous.
Here are a few pics... Some are taken by me... some taken by Brittany and to be honest I can't entirely remember who took what lol.
My friend's Coolie... he was nervous at first, but once he figured out her could do it... he did it.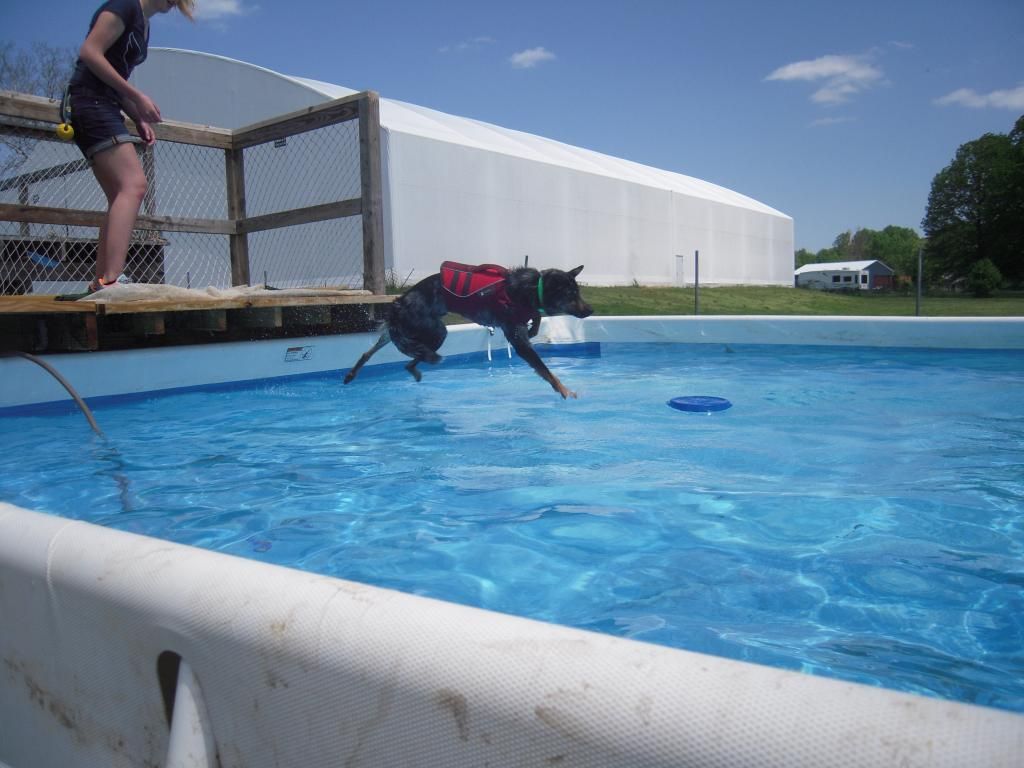 Can I just say I love Jackson? I seriously LOVE this little guy... he actually started to pay me more attention this time around too... he can be a little shy until he gets to know you.
My weird leggy boy lying at Brittany's feet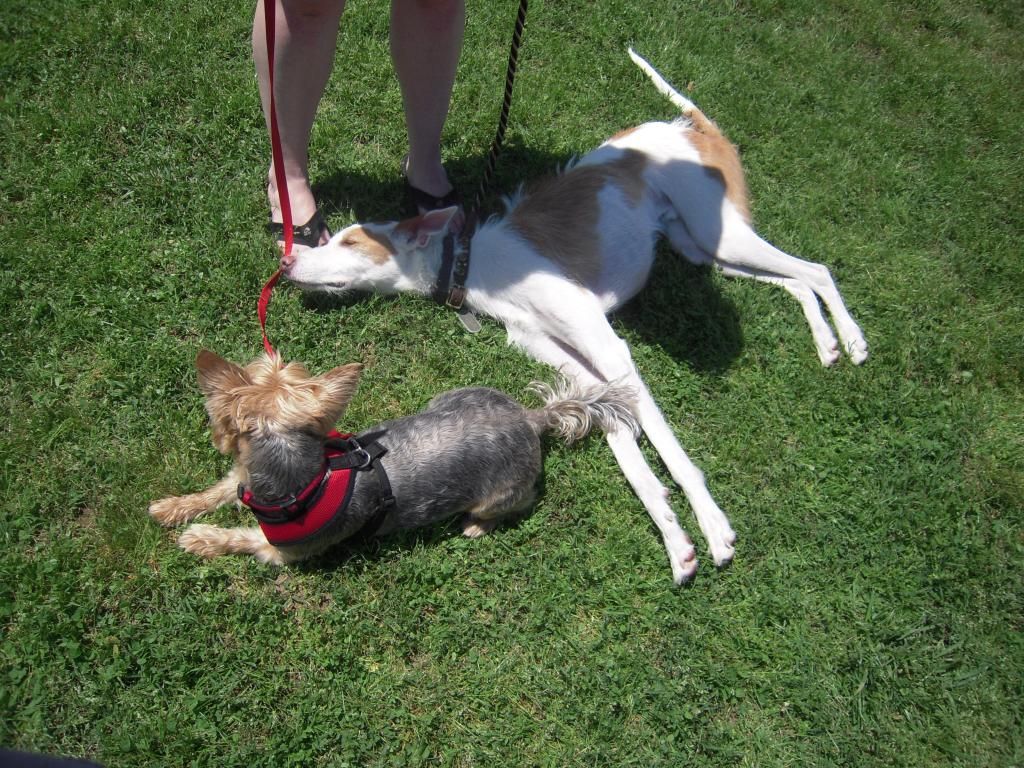 I love how my friend's dog is the ONLY one that knows where to look lol
Our dogs all suck at group photos haha
<3 this dog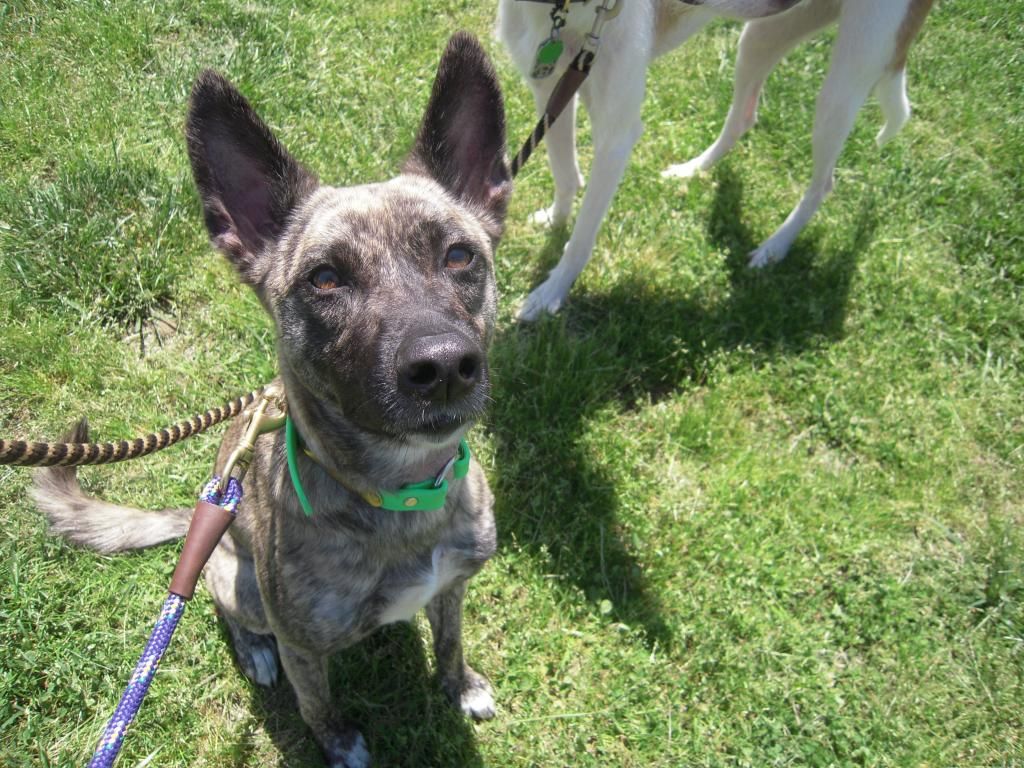 My handsome goofball
Jackson again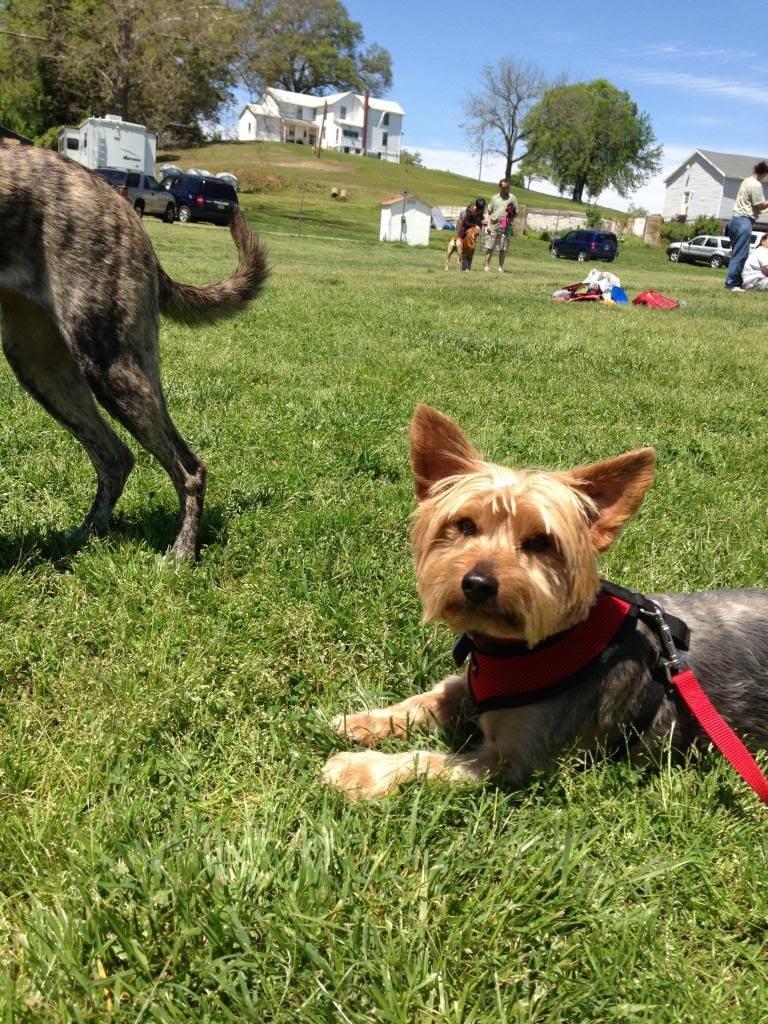 Jackson swimming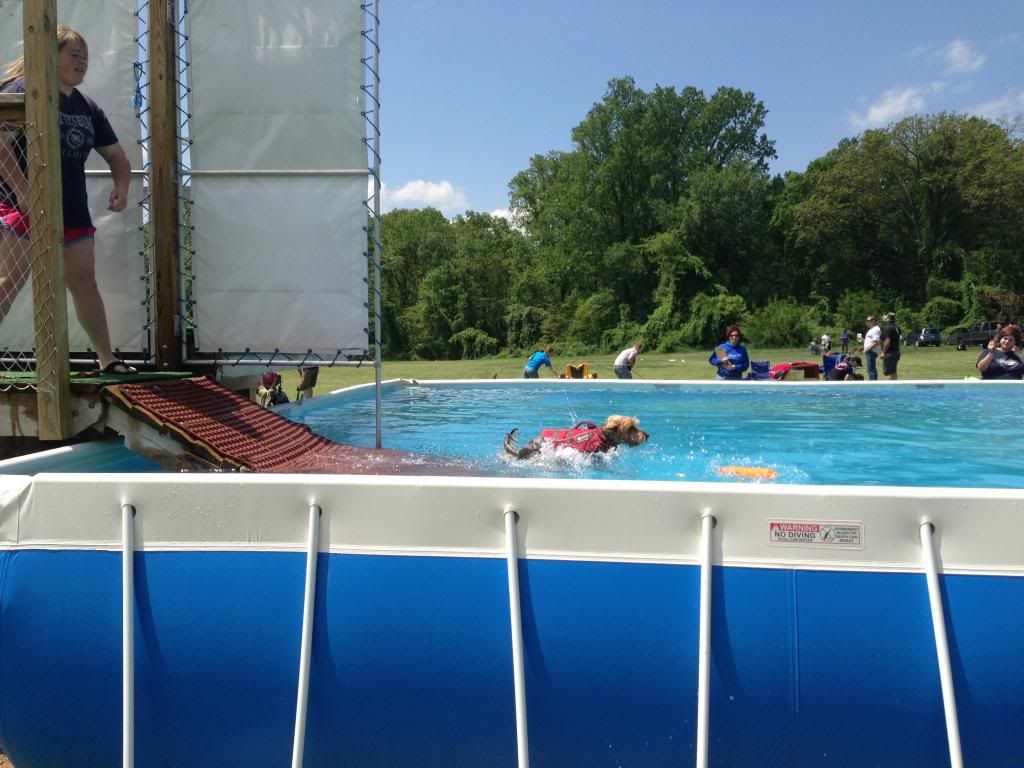 Next up are the videos...