Cloth diapering
---
I know this is the 1 millionth cloth diapering discussion on Chaz, but my kid is coming in 6 weeks and I'm still undecided on what to buy.

What cloth diapers have you used/tried and did you like them? Pros, cons? Did you buy a whole set all at once, or just buy a few to try and then commit after you knew they worked?

I know some companies have a 30 or 60 day guarantee, and if you're not happy you can return the diapers in that time period, so I'll probably go with one of those. Right now I'm thinking BumGenius AIOs, but they're really bulky and supposedly take forever to dry - fine for the summer when I can put them outside, but that's going to be a PITA (and expensive) in winter.

ARG I have no idea. Pocket diapers seem okay to me, but I don't know if I can get grandparents/Dad on board as easily...
__________________
"My favorite color is green, green like newly cut grass. When it comes to green with envy, though, you can stick it up your @ss!" ~ Grammy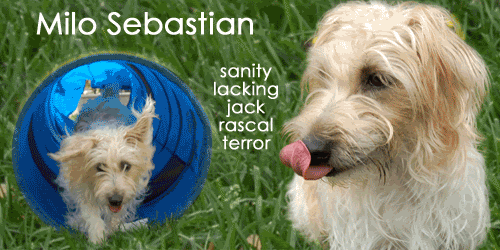 http://www.adorablebeasts.blogspot.com