Hey guys! I finally got tired of not having a corgi meetup to go to, so I organized my own! It had a great turnout! Also, Shippo of course picked out a favorite corgi, and tried to harass her the entire time. She let him know how she felt about that though lol. I wanted to share some pictures from that with everyone.
There are a TON, so here is the actual album:
http://smg.photobucket.com/user/Shro...meetup-4-21-13
But a couple of my favorites: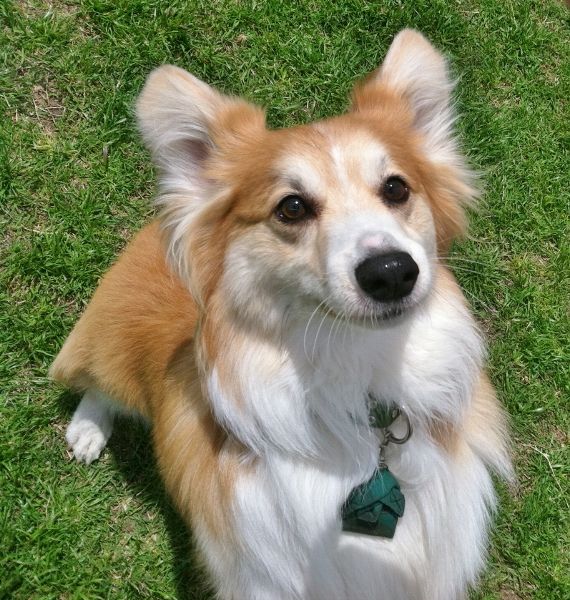 Enjoy!