I haven't had the time to post some pics of Pompadour XD
This are his new toys for his third birthday, and some cute clothes, he does not wear clothes but is fun to see the pics lol
This are his new toys
This rat is the same size as his!
Funny ostrich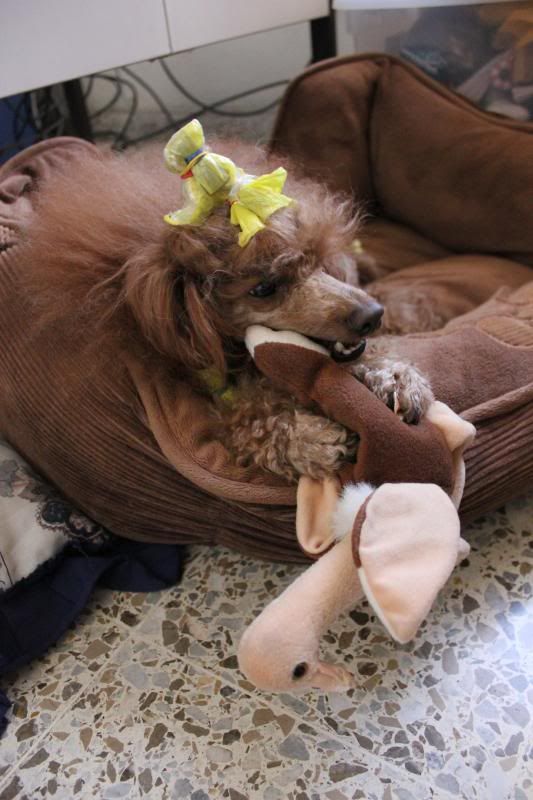 I present, the
Poodle Prince
!!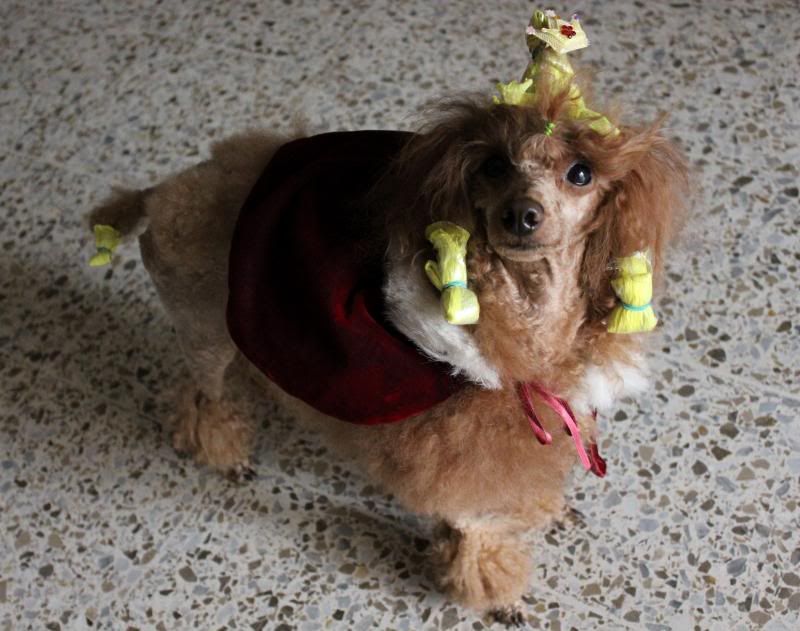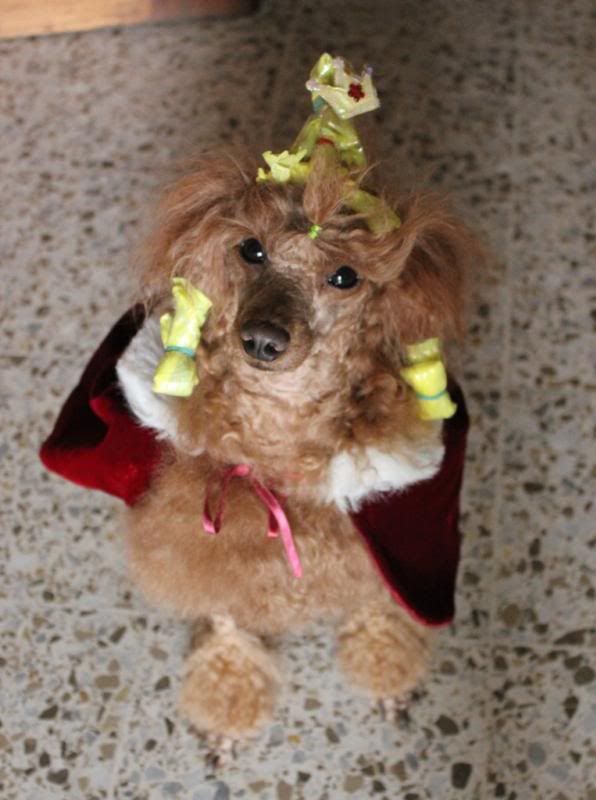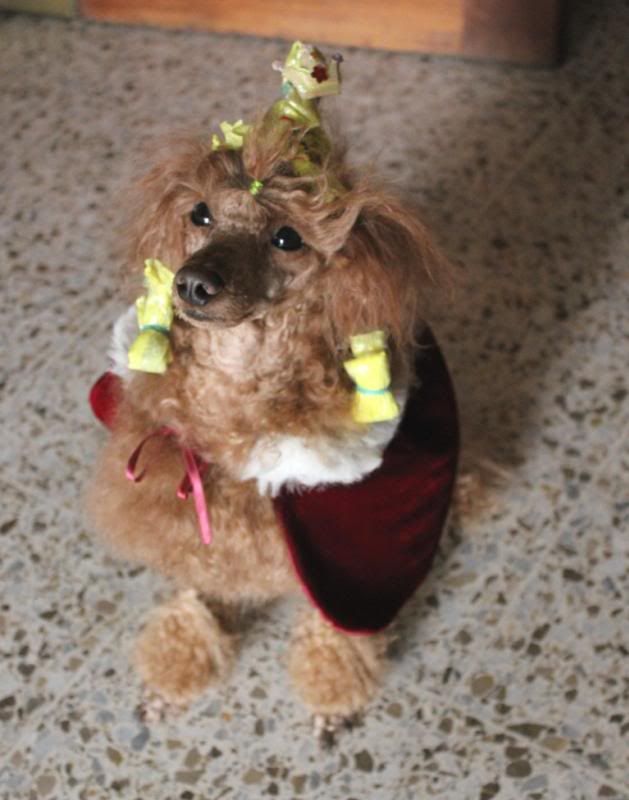 Dressed as Babe Ruth... or is Puppy Ruth? lol
Since the hair is tight wit the shirt, you can see how tiny he really is without the puffy hair making him look bigger.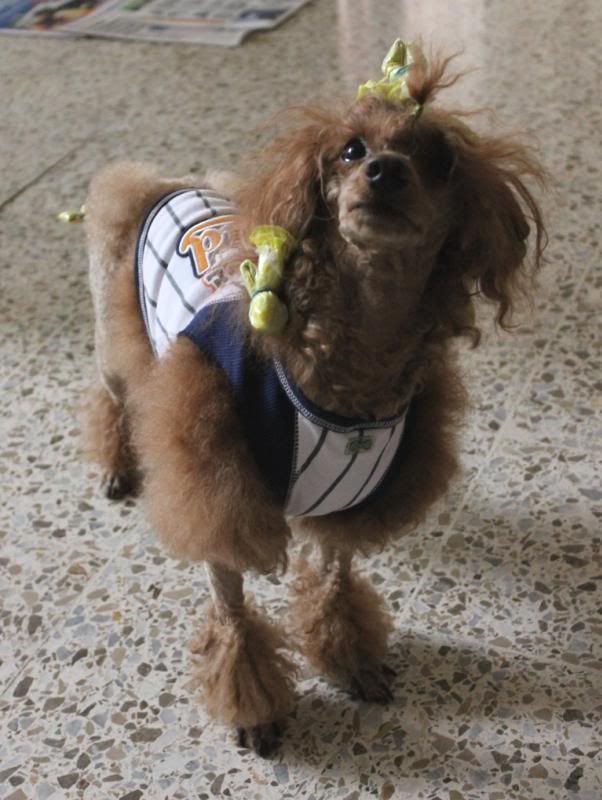 Two legs!