04-16-2013, 10:49 PM
I'd rather be at Disney

Join Date: Jul 2005

Location: Lancaster, PA

Posts: 28,562
---
Quote:
Originally Posted by
eddieq
That's awesome Laurelin!

I was at my dad's last night. He's in preparations for my mom to come home. She's been in the hospital/rehab facility since before Thanksgiving. She's lost over 100 pounds and is moving around much better than when she first went in.
That is amazing news
__________________
Quote:

"Meaninglessness does not come from being weary of pain. Meaninglessness comes from being weary of pleasure."


G.K. Chesterton
"Family fun is as necessary to modern living as a kitchen refrigerator." – Walt Disney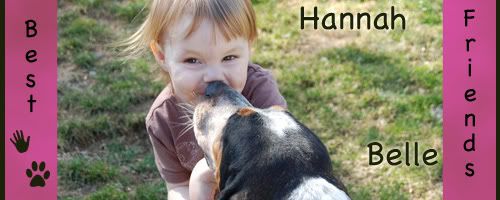 http://www.tanyabeakes.jamberrynails.net
[/url]