So I've been gone a LONG time, lol. Lots of stuff is going on. Up, Down, ect... Things will be looking up soon, hopefully. I'm not saying anything yet, but will know soon. I'm currently dog less. Solo was spayed and placed in a pet home. She just didn't turn out. Stunning, and won a bunch of ribbons with her, but she didn't have the drives I wanted in a breeding program. Jazz had uterine cancer, so they spayed her "so I guess no more puppies" (her breeder's words
) Katie is good. I cant believe she is 4! I included a bunch of pics from last year. She hasn't done her 4 year old pictures yet. Katie has had some medical issues. One test says she is celiac and cant digest the protein in milk (different from lactose intolerant), another dr says her tests are fine.
Some days she is good on a regular diet, some days she isn't. No clue what direction we are going with it. 3 different Dr's 3 different opinions.
Now I'm just catching up on what I missed for those I don't have on FB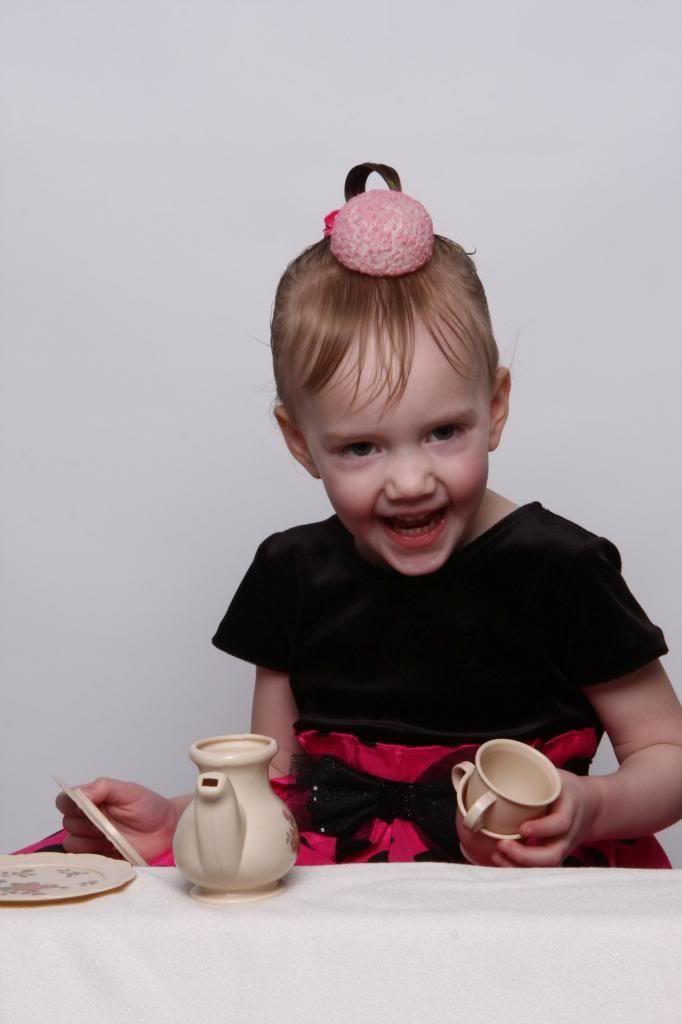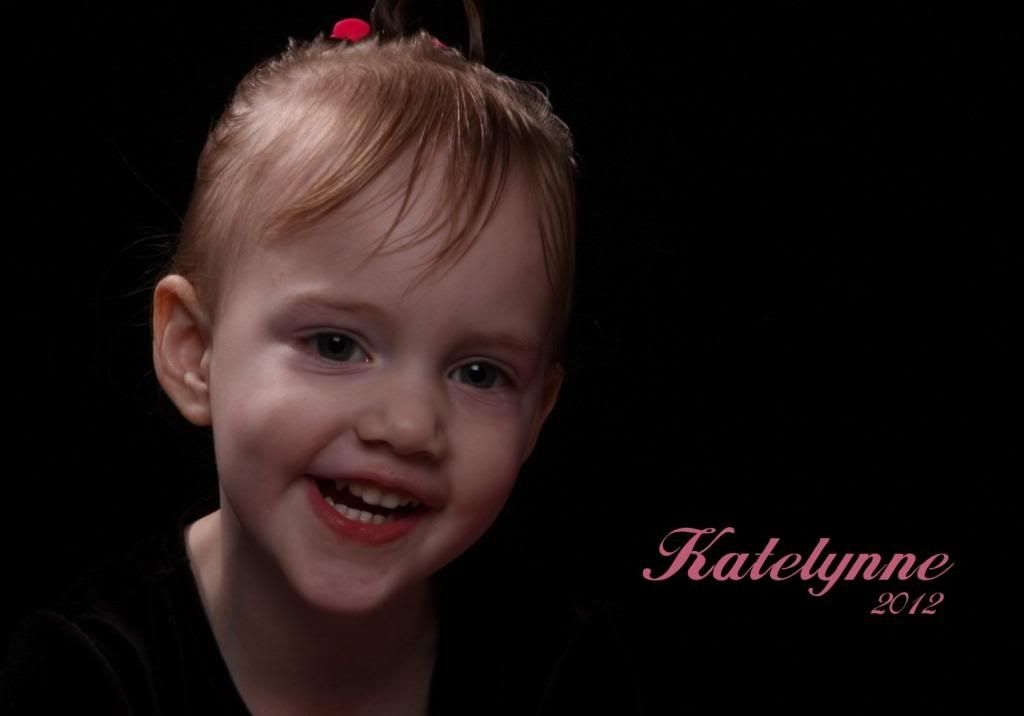 This is from our visit to our aunts. We went to one of the local wineries. I love this pic, her face and surounded by wine. lol