04-01-2013, 12:43 PM
Top Dog

Join Date: Jan 2005

Location: Ohio

Posts: 4,441
---
Quote:
Originally Posted by
meepitsmeagan
JOSH GOT THE JOB! YAYAYAYAYAYA!
Now this means we will not really have to worry about money for a LONGGG time. After the first three steps of the Total Money Makeover is over, I CAN FINALLY RETIRE THE JEEP! Thank the Lord.
Also, horses, cows, and a house?! Eff yes.
Plus, I got a revolver from my in-laws for my birthday. Apparently April Fools day is it for me.
Congrats!
__________________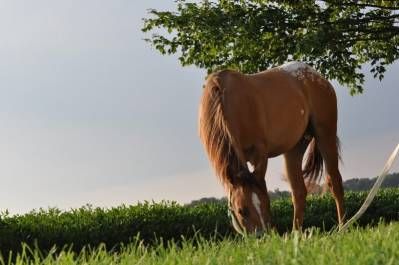 If I have any beliefs about immortality, it is that certain
dogs I have known will go to heaven, and very, very few
persons -James Thurber