Ray (previously named Nour) is looking for a home, he is located in Anderson, Indiana. The reason I am posting him here is because he is actually my previous dog, and I'd love it if a Chaz member actually happened to adopt him. It saddens me to see him without a home, and it was not my choice for him to be surrendered a year ago.
But anyways, he sadly has not found a home yet and I'm hoping someone here can help.
I can tell you from owning him that he is a goofy pup, as well as BIG. He's absolutely loveable and is an active one.
http://www.petfinder.com/petdetail/25583140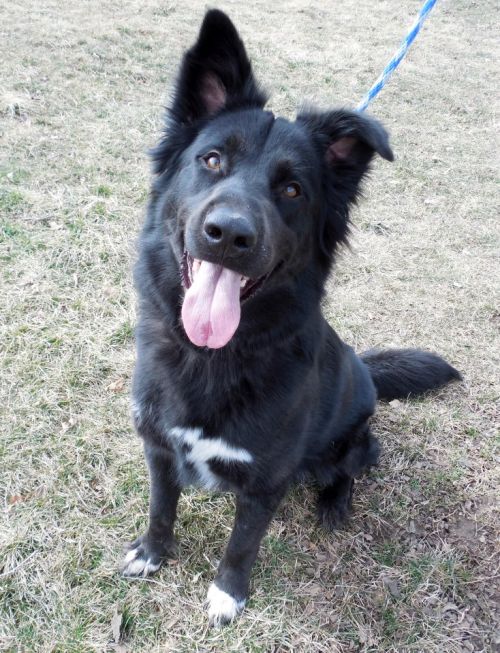 Thanks in advance.