Okay, so we all know he's not really a ridgeback!
But my friend has been coming over with her ridgie and we've decided that Bates does look rather ridgeback-like. Actually I've had several comments at shows that he looks like a ridgeback cross...
So... I present you with the rare black, ridge-less version of the rhodesian ridgeback LOL!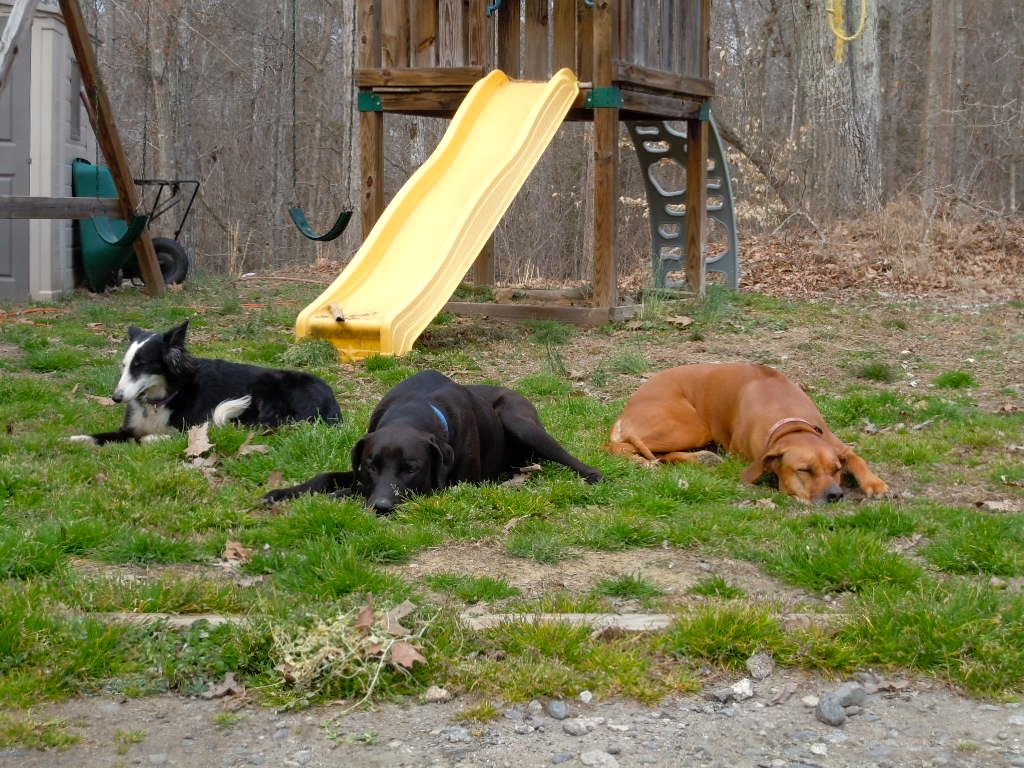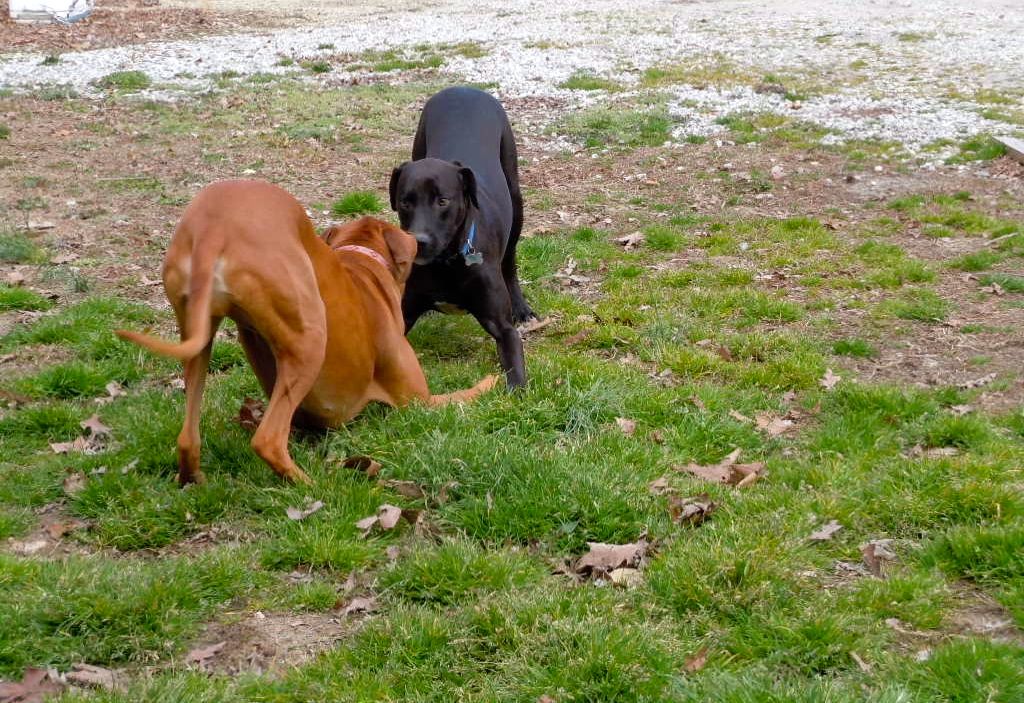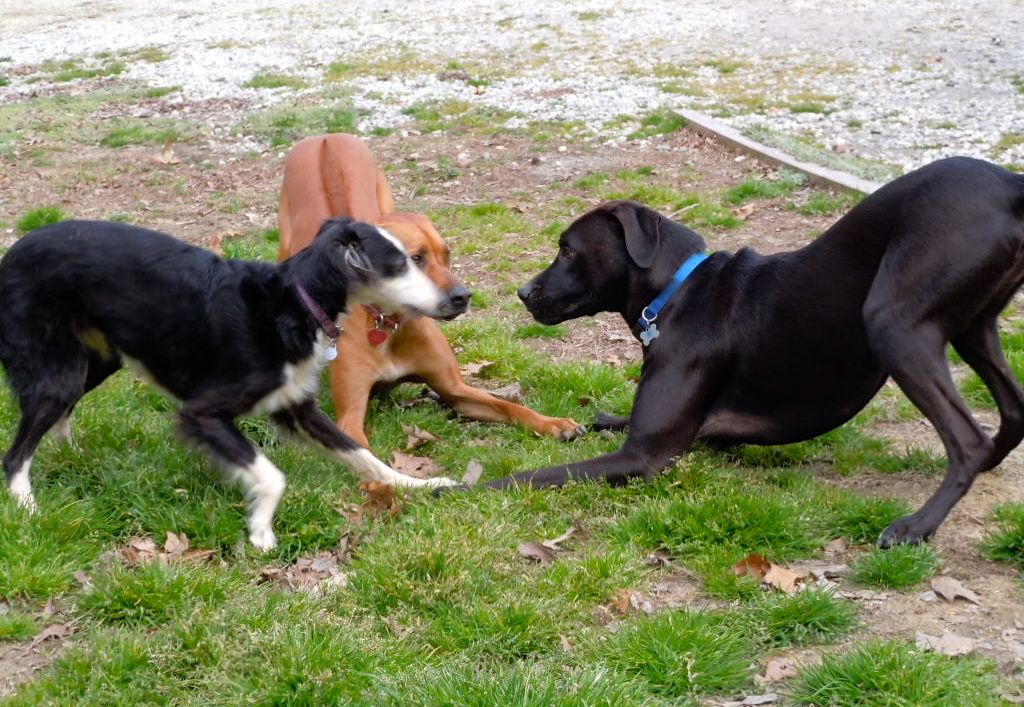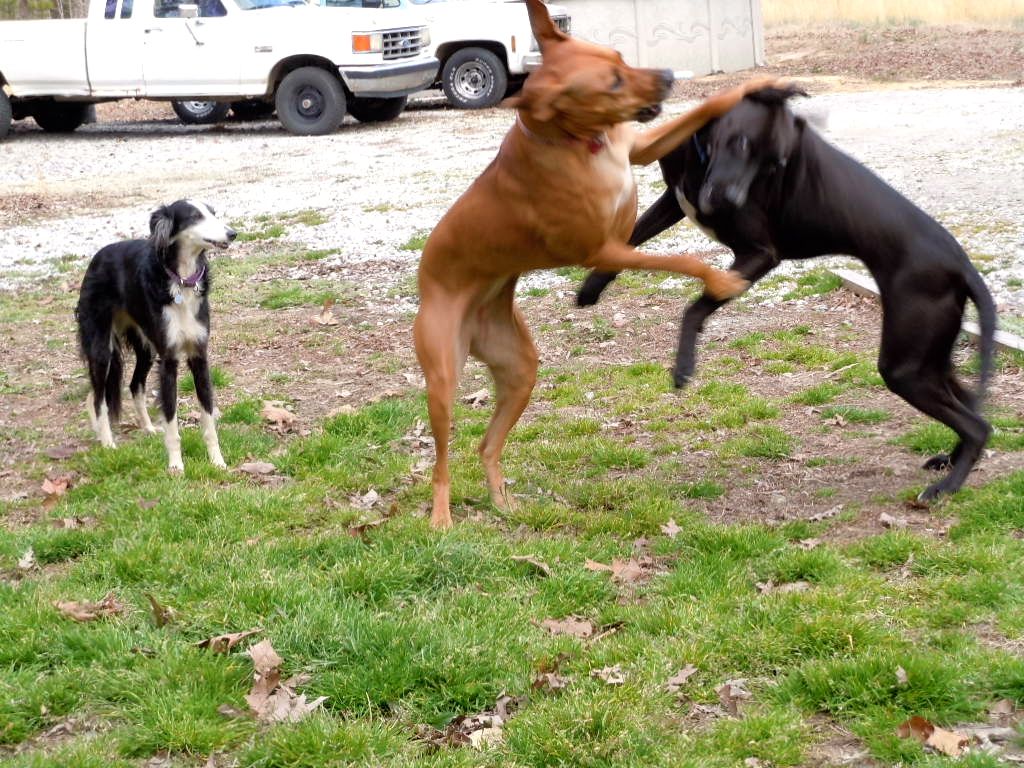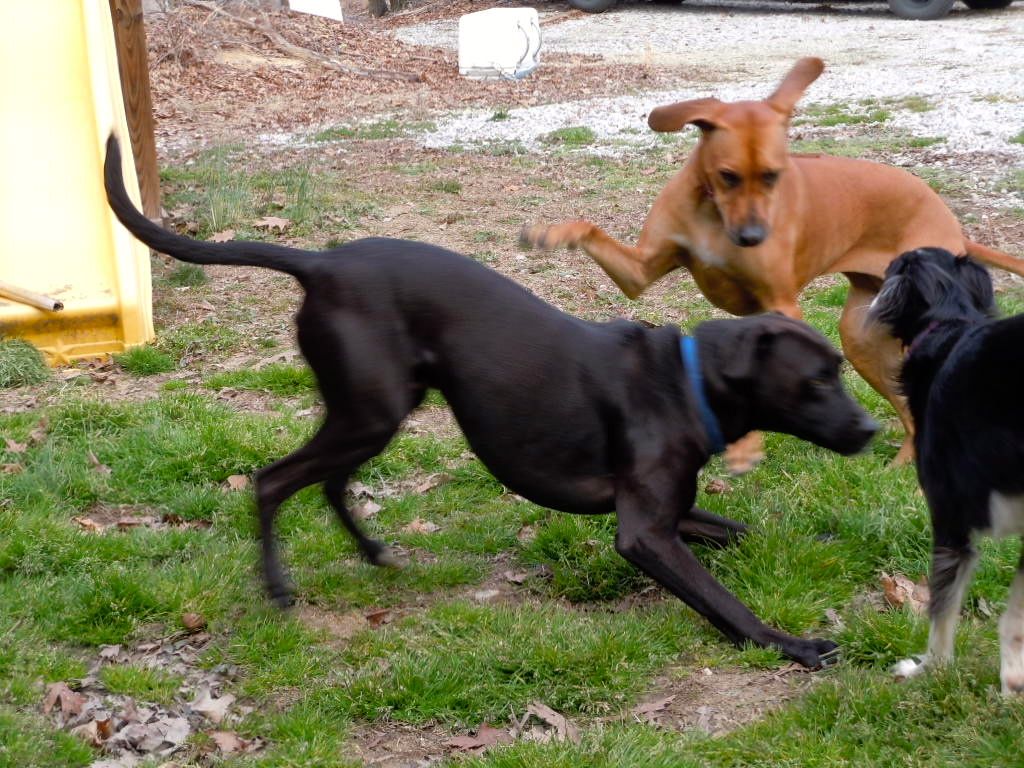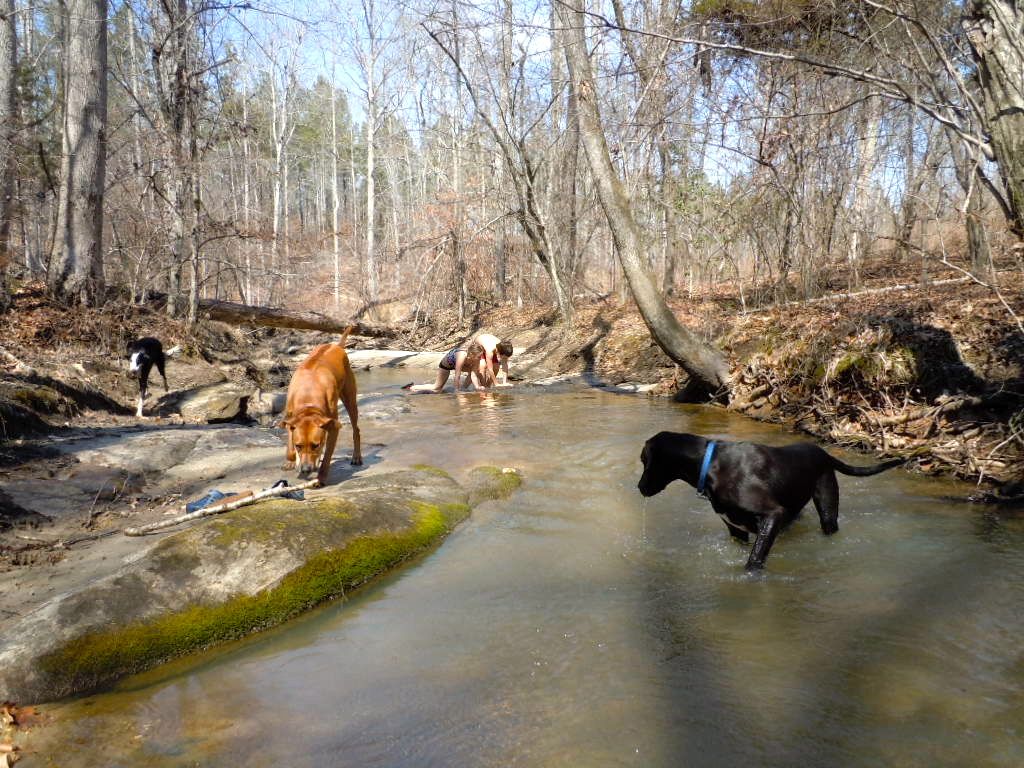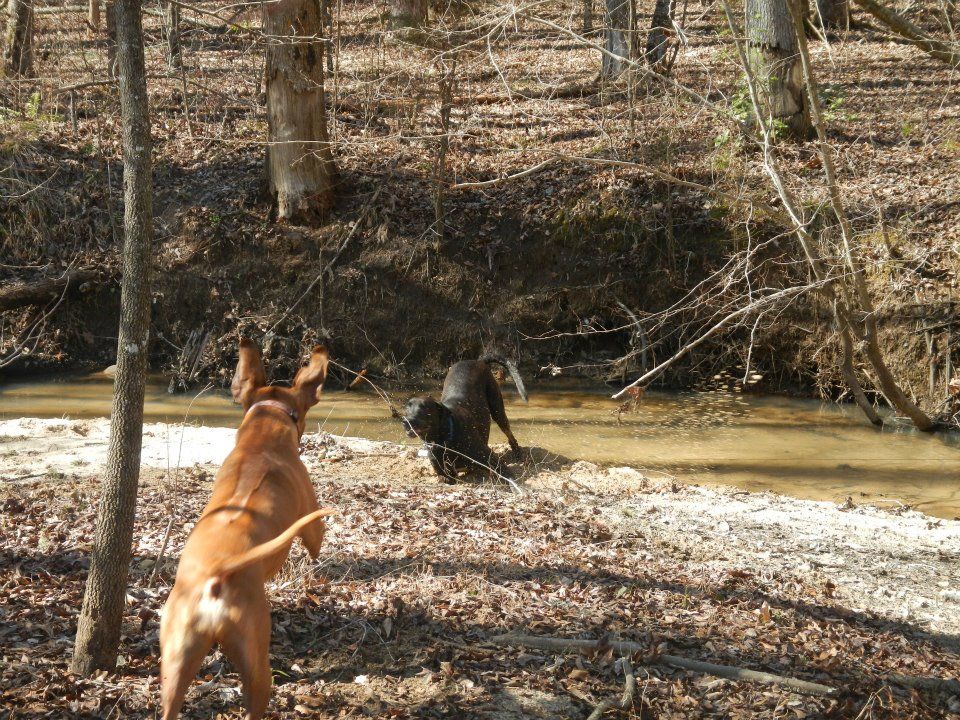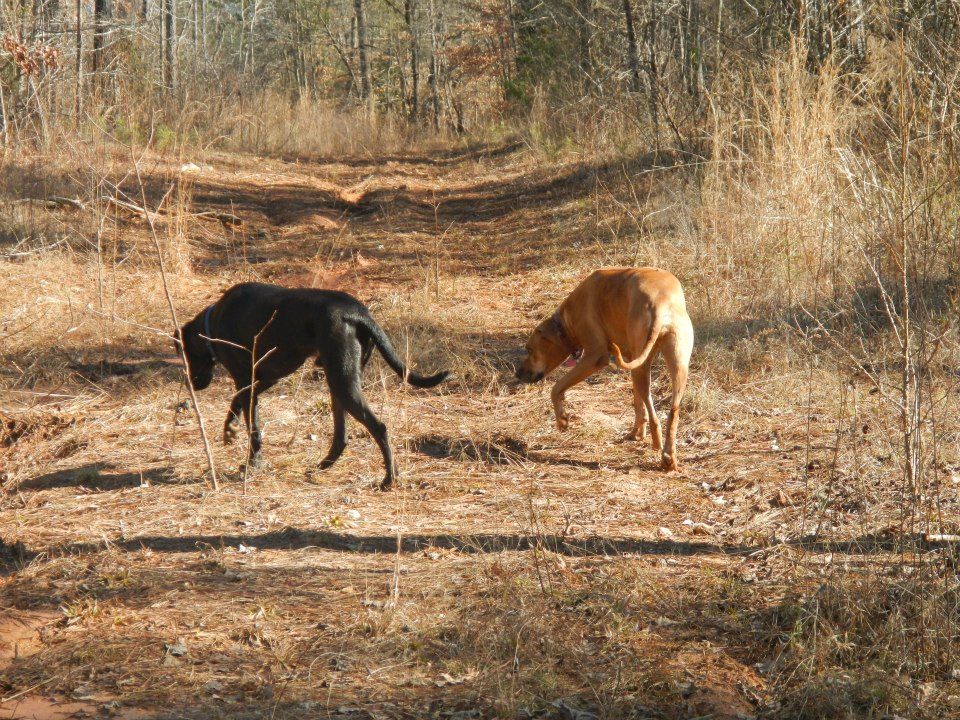 __________________
"We become better trainers by refusing to swallow uncritically what is tossed to us as truth,
by developing our powers of empathy and observation,
and by searching for better ways to teach and educate the dogs we love."
~Suzanne Clothier