Currently that I am not having a houseful of dogs again or all being old at the same time again. I am telling myself that Byron and gizmo will pass and we will be happy with blitz alone for a while but just saying that I am doubtfull.
A lot of dogs that we have had have ended up here on there own or it was just kinda meant to be so I can't say I would turn the right dog down.
And what's my home without fur????
I make enough cost isn't an issue. We made it so our house prequalifiquation and bills was off one salary. Time is more the issue. And currently stress with old dogs I don't want to die
__________________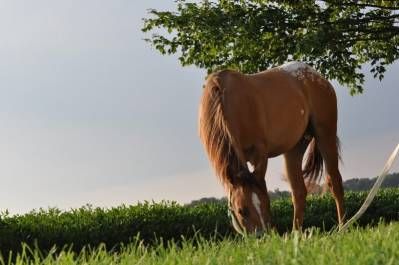 If I have any beliefs about immortality, it is that certain
dogs I have known will go to heaven, and very, very few
persons -James Thurber