It's time for the the latest addition of "is this puppy at my shelter a purebred Asian breed?"
First time it was an Akita, then it was a Shar Pei, and now it's two what I THINK are chow pups. It would be nice to get them into rescues or breed savvy homes, since some people who come to the shelter to adopt a cute little fluffy puppy might not be up for a chow!
This is the girl: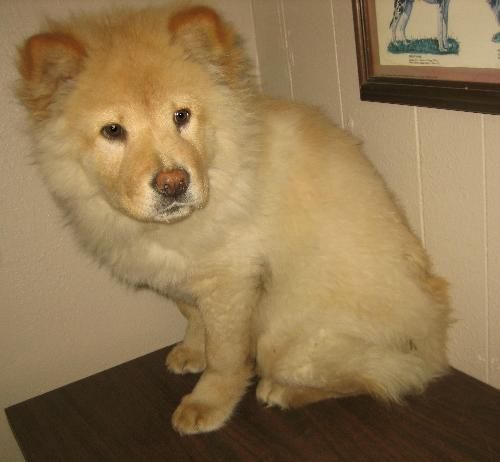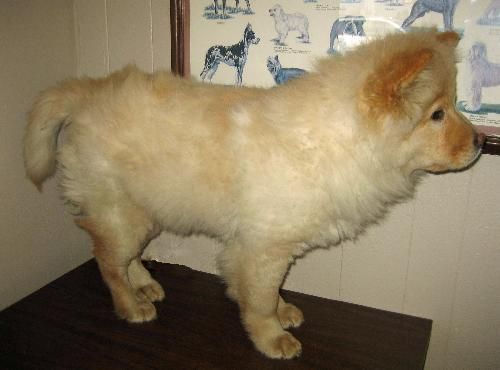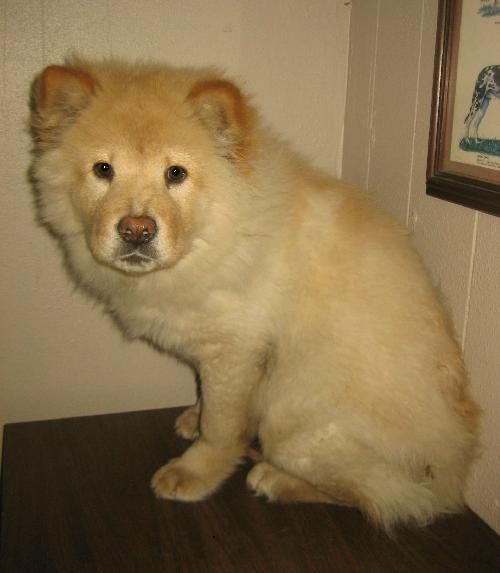 And this is the boy: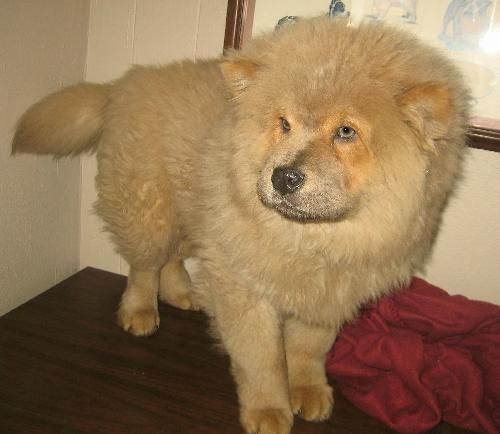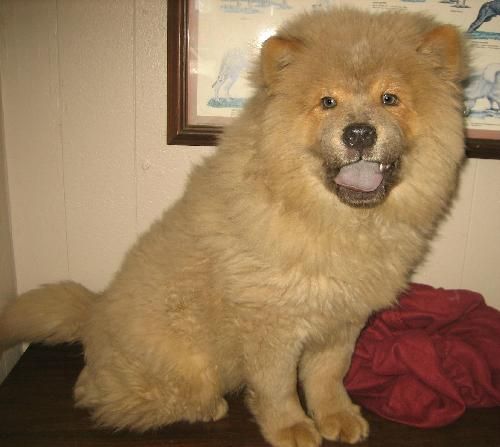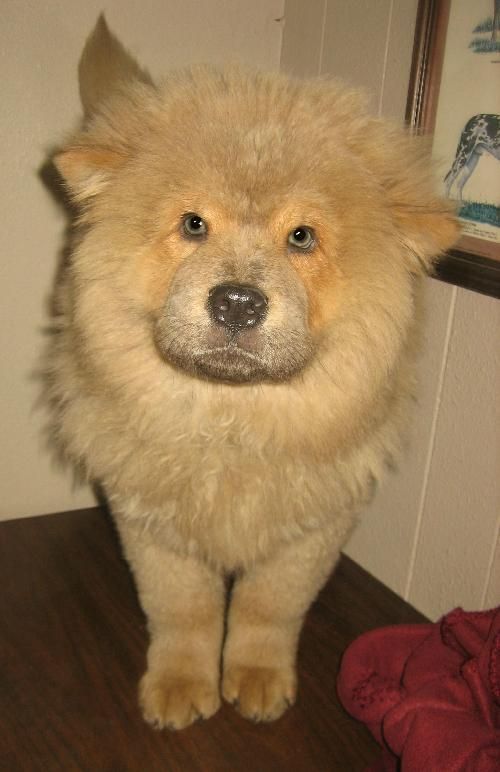 The girl is a bit shy, but they're both very sweet and friendly.