How often/easily do you cry?
---
Just what the title says...either influenced by a movie/book/whatever, for good reason (death, breakup, serious stress, etc), or "irrationally" over something silly.

Personally, I rarely cry...I think I've cried two or three times in the past year. I've never cried over a movie or book. Even if I'm really sad, and feel choked up or like I'm going to cry, it usually doesn't happen.
__________________
"My favorite color is green, green like newly cut grass. When it comes to green with envy, though, you can stick it up your @ss!" ~ Grammy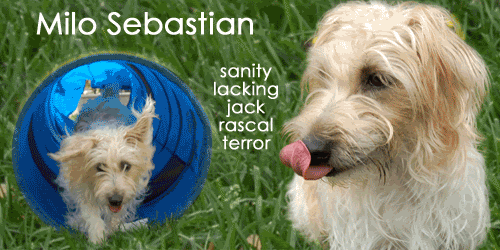 http://www.adorablebeasts.blogspot.com