Education
---
What sort of education did you have? Did you attend public school, private (was it religious?) school, or were you homeschooled? Did anyone go to boarding school?

Did you attend preschool/pre-k?

College? Private, public? Tech school?

What sort of schooling do/did your children receive, or do you plan on giving your children?
__________________
"My favorite color is green, green like newly cut grass. When it comes to green with envy, though, you can stick it up your @ss!" ~ Grammy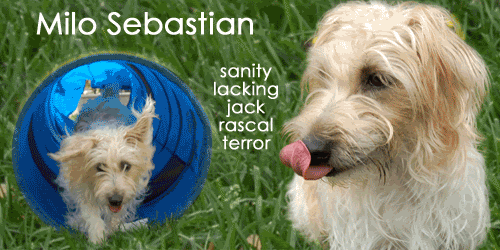 http://www.adorablebeasts.blogspot.com