Key west is calling my name! I actually looked at houses online there but its not happening
I haven't been down there for years and I just want to go so badly. But I don't fly so the couple days of driving need to be added on! Its so hard to leave with the horses and the dogs.
We try to do at least a trip or two a year to wayne national forest four wheeling.
Quote:
Originally Posted by
k9krazee
We're going to go to Put In Bay, an island in Lake Erie this summer. It's called the Key West of the North.
We take our boat out to the islands! One of the smaller ones but husbands boss has a place out there and a much nicer boat. When we go out in vermilion we have a decent boat,hanging out at PIB not so much
If you don't have a date planned and want to see interesting go for Christmas in July!
__________________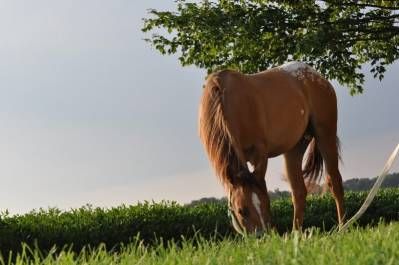 If I have any beliefs about immortality, it is that certain
dogs I have known will go to heaven, and very, very few
persons -James Thurber