---
Has anyone else dealt with clogged ears in pregnancy?

IT'S DRIVING ME CRAZY.

I have kind of annoying ears to begin with...I rarely get ear infections, but my eustachian tubes are apparently not very efficient, and my ears feel clogged frequently, especially in winter, and kill me when it's cold out...I end up wearing earmuffs in like 45 degree weather.

Now that I'm pregnant, it's been 1000 times worse. I've tried everything, peroxide, swim ear drops, steam, blowing my nose, neti pot...the neti pot helps but only temporarily. It makes me feel so dizzy and uncomfortable and I end up not even talking because it sounds funny in my head.

GRR.
__________________
"My favorite color is green, green like newly cut grass. When it comes to green with envy, though, you can stick it up your @ss!" ~ Grammy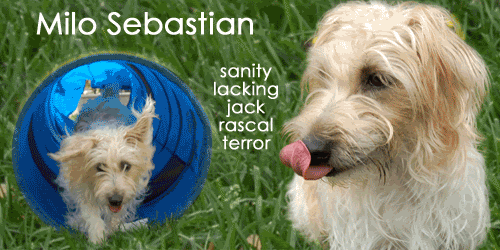 http://www.adorablebeasts.blogspot.com