Chris and Courtney went to their first show last weekend
They had so much fun!! He was 4th out of 6 in his juniors class and 1st out of 6 in the sanction match!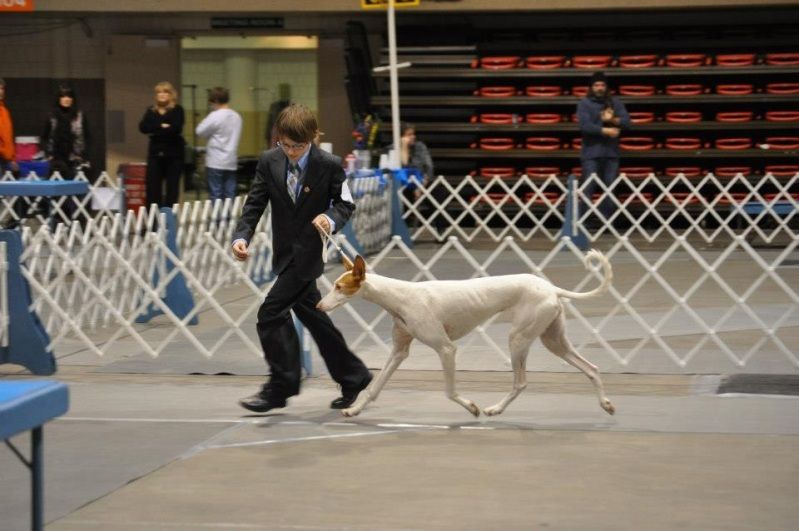 And to make the day even better, i signed up for her CGC and despite not practicing for a few months she passed it without a hitch! She was a little nervous about the stays, but didnt move! I can't wait to start rally with her this year!