Turning an outdoor cat into an indoor cat.
---
My parents have been feeding this stray cat outside for a few years now. She's really friendly, will let you pick her up and rubs all over you, etc. I don't know where she came from...she's pretty obviously not feral, like most cats around here. She also hangs out with this other orange kitty a lot, who I think might be her offspring or a sibling...except for the color they're identical. He's more of a wanderer, but also friendly enough to pet or grab.

She's pretty much on our front porch 24/7. Sometimes she'll go off to neighbor's yards, but when we come home or outside she comes running. We initially didn't take her in because of the dogs, and now that we have other cats, are worried about sicknesses or fights, IDK really. I guess she seems happy enough outdoors and never tries to come in, so my parents aren't really concerned about it.

When I move, which wouldn't be for a year +, I'd like to take this cat with me. I have no idea if that's a good idea...if it's likely she'll handle it well, be happy, be able to be litter trained, try to run away, get lost if she gets outside in another area, etc.

Has anyone done this before? What about going from outdoor cat to strictly indoor apartment cat? Or just moving an outdoor cat along with the family?

I don't know a whole lot about cats, just basic stuff.
__________________
"My favorite color is green, green like newly cut grass. When it comes to green with envy, though, you can stick it up your @ss!" ~ Grammy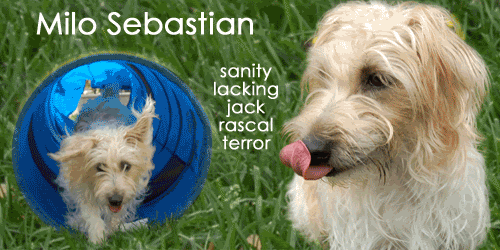 http://www.adorablebeasts.blogspot.com