Another one of those breed threads, as CD's Jones reminds me of Rider quite a bit.
We rescued Rider through HerD of Wyoming. They guesstimated him between 9 months to a year. I honestly think he's a bit older. They said he was probably an ACD/BC/Aussie? I honestly think he may have JRT or Corgi? Halp?
He is pretty soft, biddable, energetic and BOUNCY! High prey drive. Uhm, cuddly... Fairly velcro. He is very built in the front end, has a barrel chest, huge neck. Teeny, tiny head and feets. I haven't weighed or measured him, but my guess is that he is about 35-40 pounds.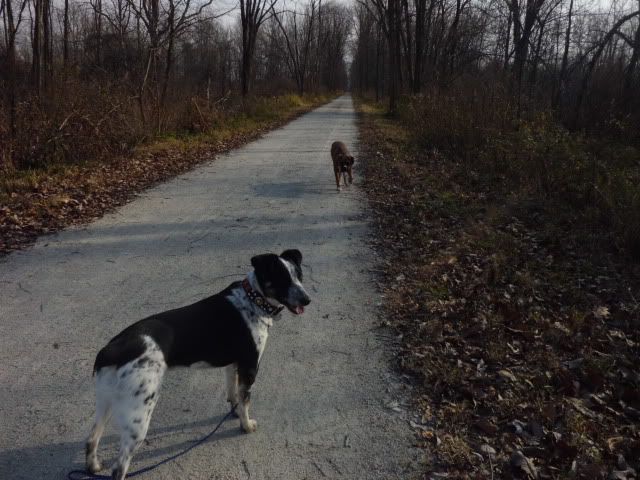 Before his neck got beastly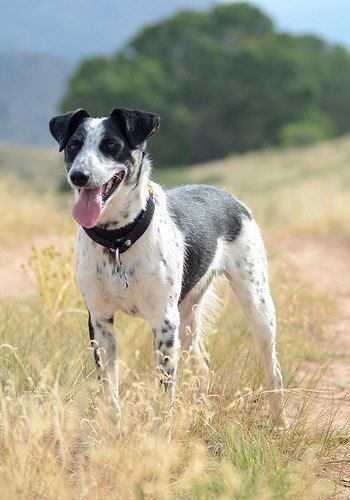 So.. Thoughts?