A fun 2 part poll about Simon & Garfunkel and Rocky.
---
Ok, so this is totally random, but a few years ago, a coworker and I had a bet going.

He said that more people have seen at least 4 of the 5 Rocky movies than have heard OF Simon & Garfunkel. I said no way.

I won the bet, but I just want to reiterate that I was the winner.

So vote for two answers: One for part one, and one for part two.
__________________
"My favorite color is green, green like newly cut grass. When it comes to green with envy, though, you can stick it up your @ss!" ~ Grammy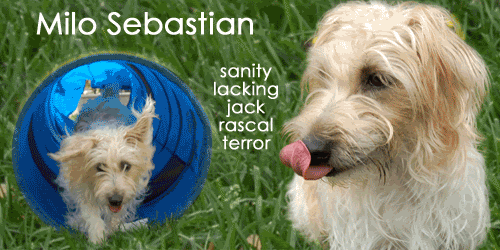 http://www.adorablebeasts.blogspot.com