People are all freaking out about the guy who tried to euthanize his "gay" dog.
---
And honestly, yeah, that's freakin' horrible, and obviously doesn't make any sense, but:

People throw their kids on the street because they're gay.
People euthanize their dogs because they do things like bark and eat.
People get rid of their dogs because they get new furniture and the dog doesn't match anymore.
People kill other human beings for being gay.

Why are people shocked by this? Why don't people freak out when people try to euthanize their dog for chasing a cat? Or for humping a person? Why don't people freak out when other people are murdered for their sexual preferences?
__________________
"My favorite color is green, green like newly cut grass. When it comes to green with envy, though, you can stick it up your @ss!" ~ Grammy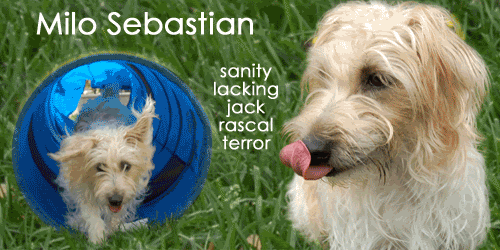 http://www.adorablebeasts.blogspot.com