---
Husky went missing, the neighbor of the people who took her or where she just ended up saw add and showed neighbor. They said they were keeping her. Neighbor called us because she thought tawny would bite her kids.

We called the police because neighbor thought they would not give her up. They said civil matter. Now if I had written proof of a money demand maybe it would be different, but even with neighbor willing to say they knew it was the same dog no help. Told me were to file paperwork. But two different counties so he wasn't even sure.

So we decided we were just going to get her and we did. They are told not to get involved in a lot of things like this.
__________________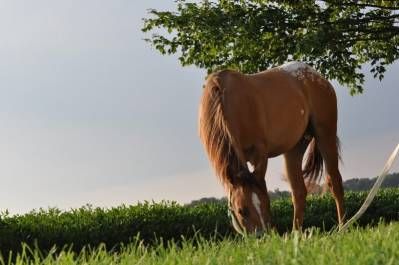 If I have any beliefs about immortality, it is that certain
dogs I have known will go to heaven, and very, very few
persons -James Thurber