The weather was incredible today. 69 and sunny at one point, but maintained at around 60 for most of the day.
We had agility tonight, and it was awesome not being freezing. I think it was around 55 at that point.
Before agility class, we hit up a local park, for a little walk, etc, and I snapped some pictures.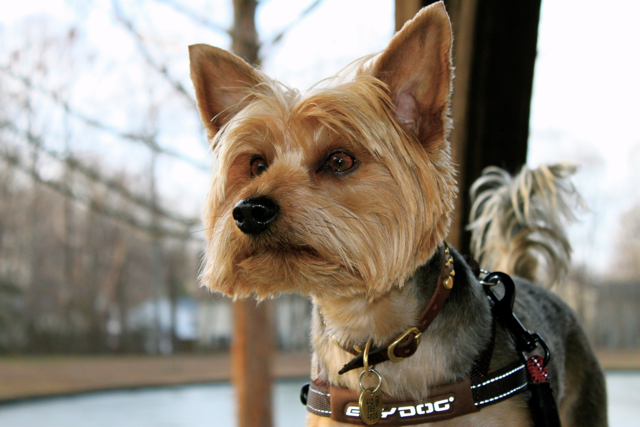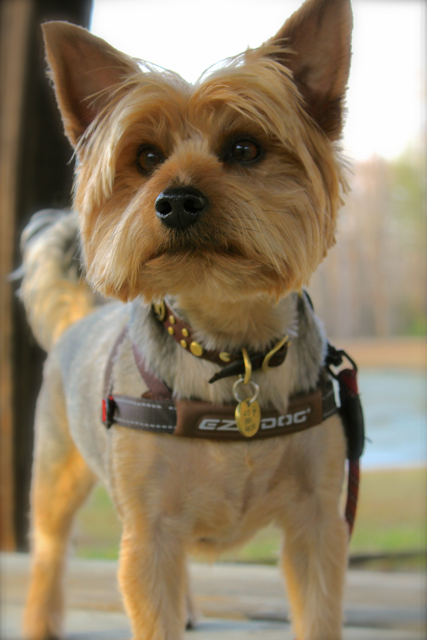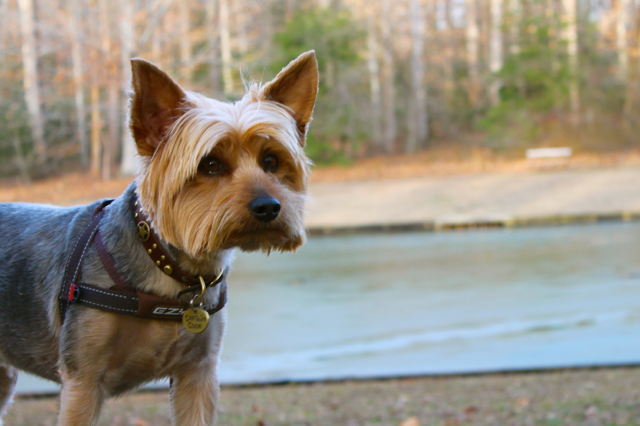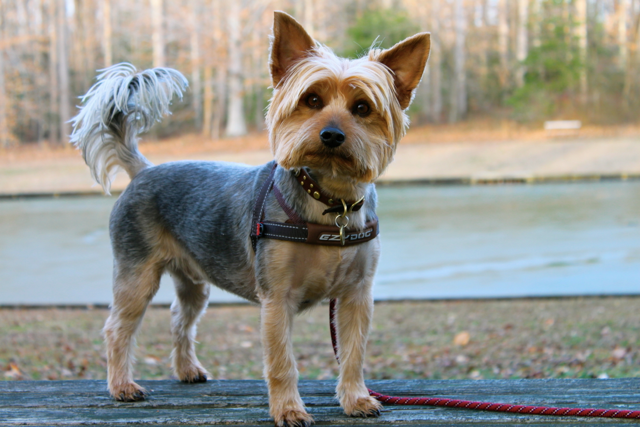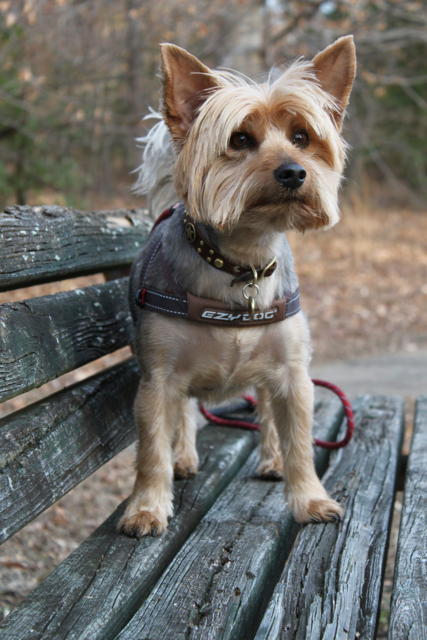 (I can't decide if I like the unedited ^ pic better than the edited)
-more-