House cleaning/organizing tips/resources?
---
My family is calling it "nesting"...I'm calling it "this was supposed to be a temporary living situation and now I'm staying longer and no way in heck am I living with people's skeevy hoarder mess."

My Mom isn't really a hoarder in like the typical sense...but she definitely has hoarder tendencies and just does not bother to throw stuff out (I'm not talking about like "garbage" food, etc...but old mail, cords to things we no longer have, the manuals to the past 9 toasters we've owned, every single birthday card ever, toys I don't even remember having but apparently have some sentimental value...)

Over the weekend I went through most of the kitchen drawers, a secretary in our living room, a hutch in the dining room, and threw out at least 5-10 large garbage bags of mostly old papers and a plethora of other junk, as well as gathered a set of plastic drawers + another drawer full of stuff for a yard sale.

It hasn't made a dent. Any tips for stuff like pots/pans/pantry organizing...winter coat/accessory storage/organizing...laundry room organization....ETC. Links to good sites or articles on it, pictures of your own super organized houses, and so on.
__________________
"My favorite color is green, green like newly cut grass. When it comes to green with envy, though, you can stick it up your @ss!" ~ Grammy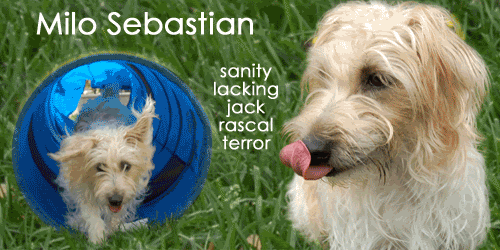 http://www.adorablebeasts.blogspot.com