---
I suffer from major anxiety/panic disorder ( as well as bipolar and EDNOS). I tried all the methods everyone above listed, but none of them worked for me very well or long term.

Now I'm in DBT (dialectic behavioral therapy), and I'm so much better. You can google and read up on some of the exercises and skills used there. They're on a lot of mindfulness and recovery sites:

Surf the urge
Observe and describe/be in the moment
Opposite action (which will eventually lessen anxiety induced by situations or tasks and help with binge eating)
Distracting

It will also help to identify triggers, everything from food (caffeine, sugar, or hunger) to certain thoughts. If you realize the anxiety worsens when you have a thought and it snowballs, it's easier to change your thinking pattern or realize the thoughts are not rational. Look up mindfulness exercises, which teaches you how to change your thoughts so you're not ruminating or getting caught up in the emotion of fear/anxiety.
__________________
"My favorite color is green, green like newly cut grass. When it comes to green with envy, though, you can stick it up your @ss!" ~ Grammy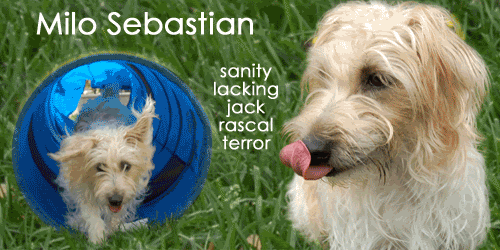 http://www.adorablebeasts.blogspot.com