I am absolutely in love with these Original Sock Dogs. Here's their site:
www.sockdogs.com
and their FB:
http://www.facebook.com/pages/Origin...gs/19267529051
For Christmas, my mom gave me a gift card to Original Sock Dogs and today I got an email saying that Saxon's sock dog is done!! I am beyond excited! Here are a few pictures: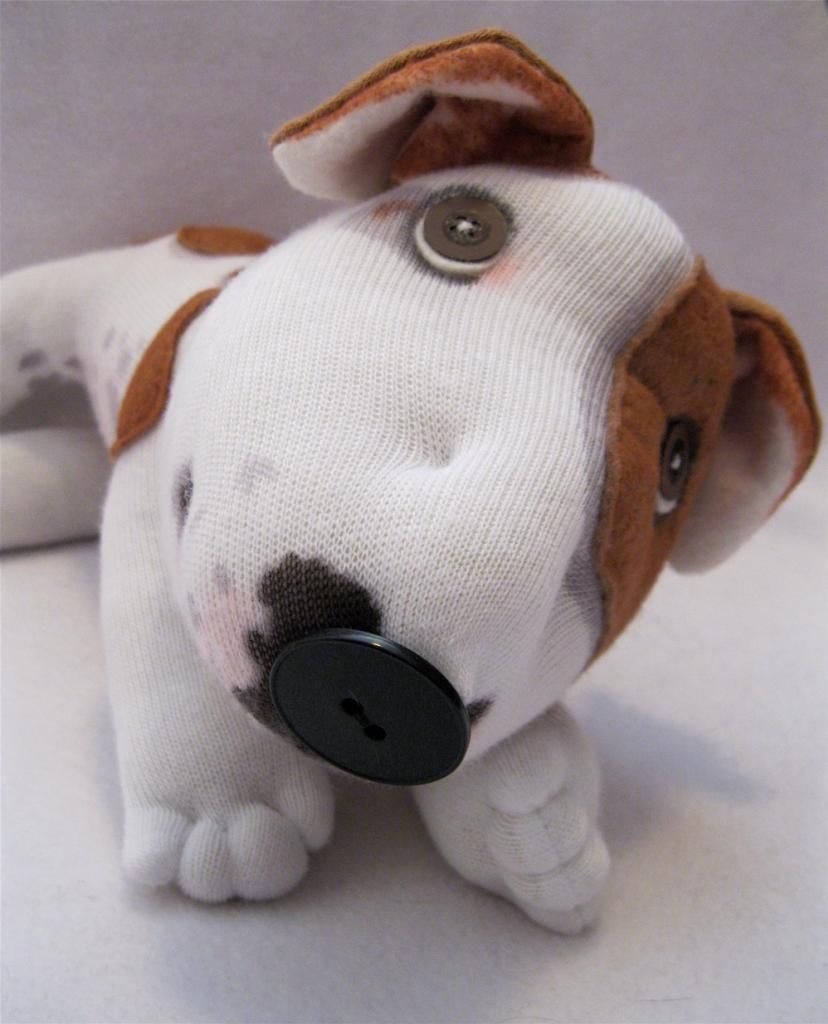 He should be here in 4 days or so!! I'll update when I get him!