Hey guys, I know there are some fish people on here and I thought you guys might be interested in some of my new additions.
I got 5 of these guys yesterday (Corydoras atropersonatus aka "fairy" cory).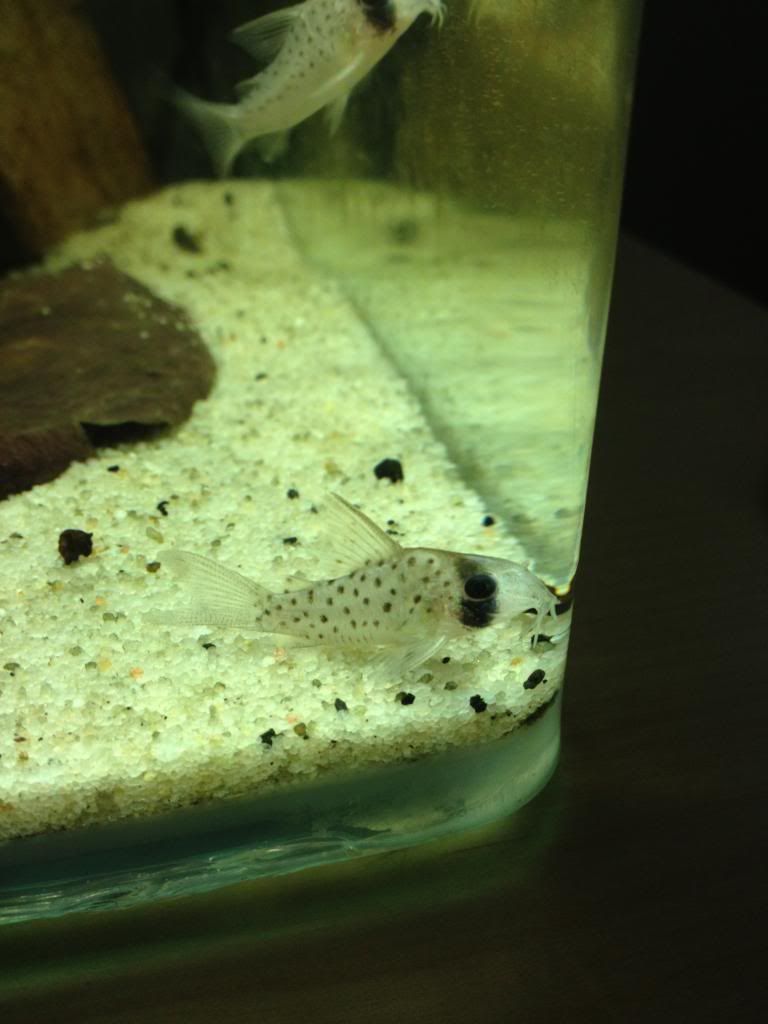 I also picked up this big handsome fella a couple weeks ago (Green Phantom Pleco, L200).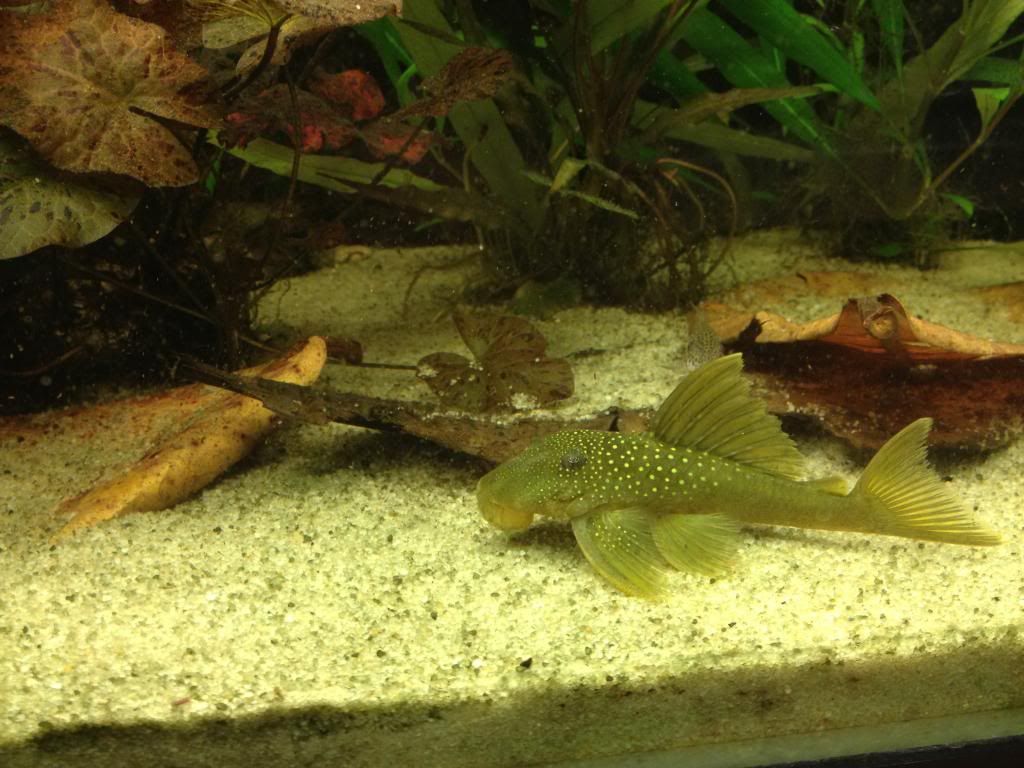 The same day I got the new pleco I picked up some geophagus tapajos too, but sadly no pictures of them yet.
That's all!