and most of all Babies..took this one tonight for Mom and Dad. Don't have too many more opportunities to try before V day. If I get anything better I will come back and add. I do Love Miss Baylee May.
Hyia had a makeup session with Mom...only for fun. I am not ready for that yet.
My other camera ham'. SHe couldnt' wait to get herself up there.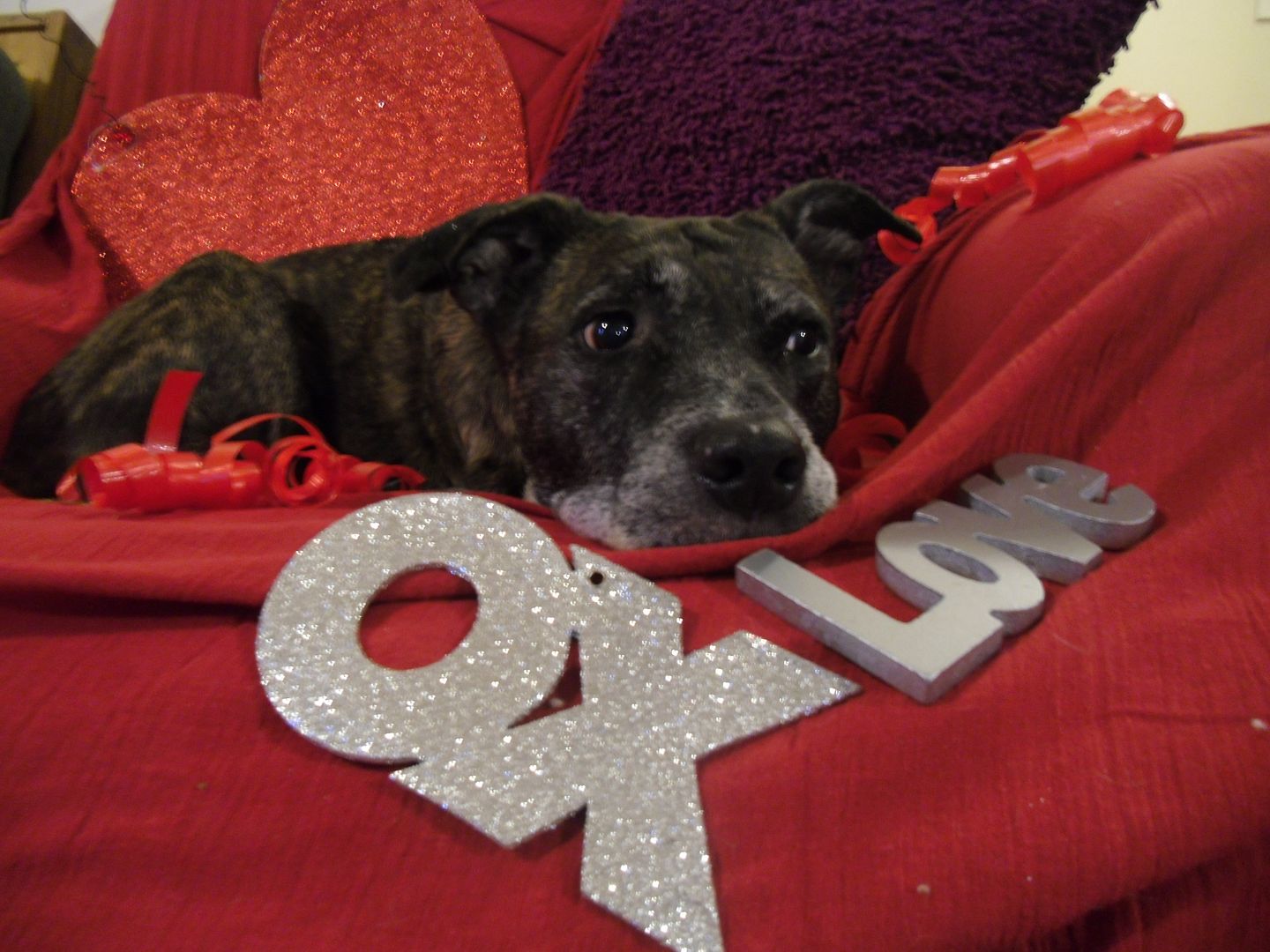 __________________

Go Petie Go Go Who Go!
love comes in many directions with mary
Side by side on the sofa sat three annoyed dogs and one smug cat
and then in came a little white kitten,