How often you get sick? (Cold/Flu/etc.)
---
So, a friend of mine recently made a comment about how most people get 2 or 3 colds a year, and I was like "Whaaa???". Then I looked it up, and alas, the average frequency of the common cold in an adult is 2-3 per year.

That seems insane to me. I would DIE if I got that many colds a year. I have a cold now, the last time I had one was almost 3 years ago, and a year and a half before that I had strep throat.

And...my immune system kind of sucks (or so I thought). I'm underweight, I don't normally take vitamins, I think hand sanitizer is a huge scam, I don't put toilet paper down on public toilet seats, I'll pretty much share my drink or fork with anyone unless they're hacking coughing or have blisters all over their mouth.

So, how often do you get sick?
__________________
"My favorite color is green, green like newly cut grass. When it comes to green with envy, though, you can stick it up your @ss!" ~ Grammy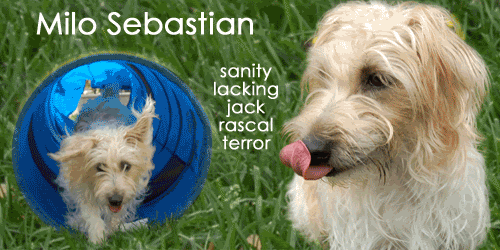 http://www.adorablebeasts.blogspot.com