No, not really, but it's fun to blame her.
I'm Jenn from central Indiana. I have 4 dogs (3 Shelties and a pocket-size Border Collie), and when I'm not spending time with them I'm either working towards my degree in Veterinary Technology or training dogs (primarily agility) through my business.
Dewy
CD NA NAJ CGC (2/3 CDX, several Open legs)
10 years and my first personal dog, retired 4-H dog and original partner in crime (now the resident fun police).
Rio
NA OAJ CGC
9 years and my first experience with a very fearful/sensitive dog... despite being very uncomfortable around men he eventually went on to get Q's under male judges (and be measured by them).
Group Winning RBIMBS UKC GRCh
Merlin
PT AX AXJ AD CGC
My heart boy -- game for anything I ask of him and then some. Total shameless flirt when there's not work to be done; his motto since he was born has been "the world is my fan club".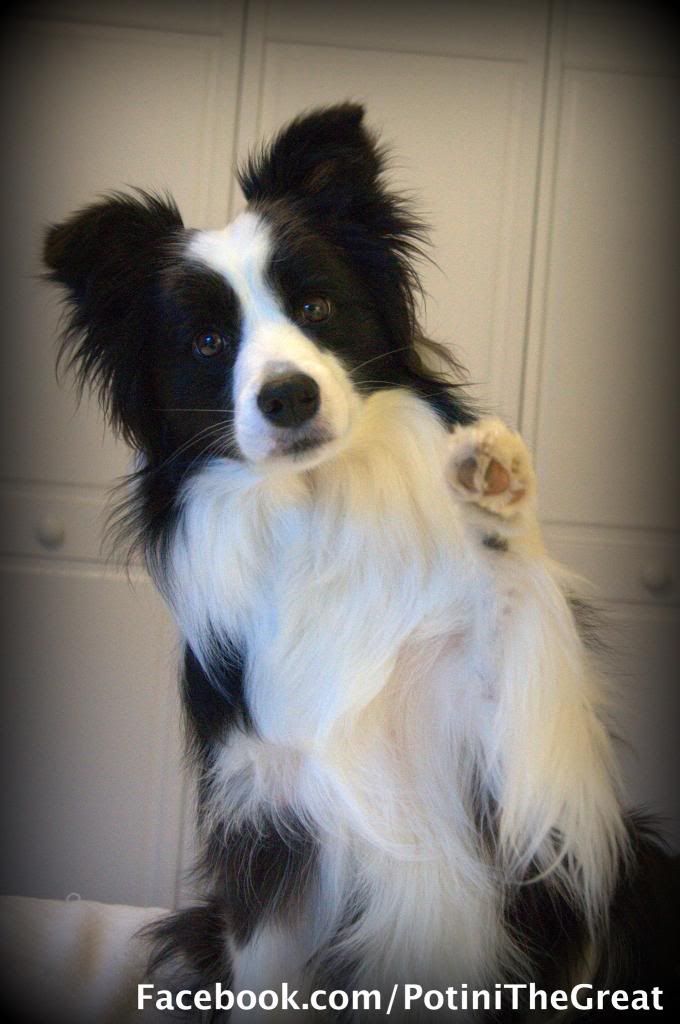 Potion
(legs in USDAA, CPE, and AKC agility)
More lessons than I could possibly count with this girl... she's my current partner in crime and makes me laugh on a sometimes hourly basis. She's a special brand of crazy at times but I love her dearly.
She's Kes's (Stardog's ACD x boy) biggest fan and would follow him anywhere. She has her own Facebook page for posting BC ramblings.