"o hai... I stay foreverz?"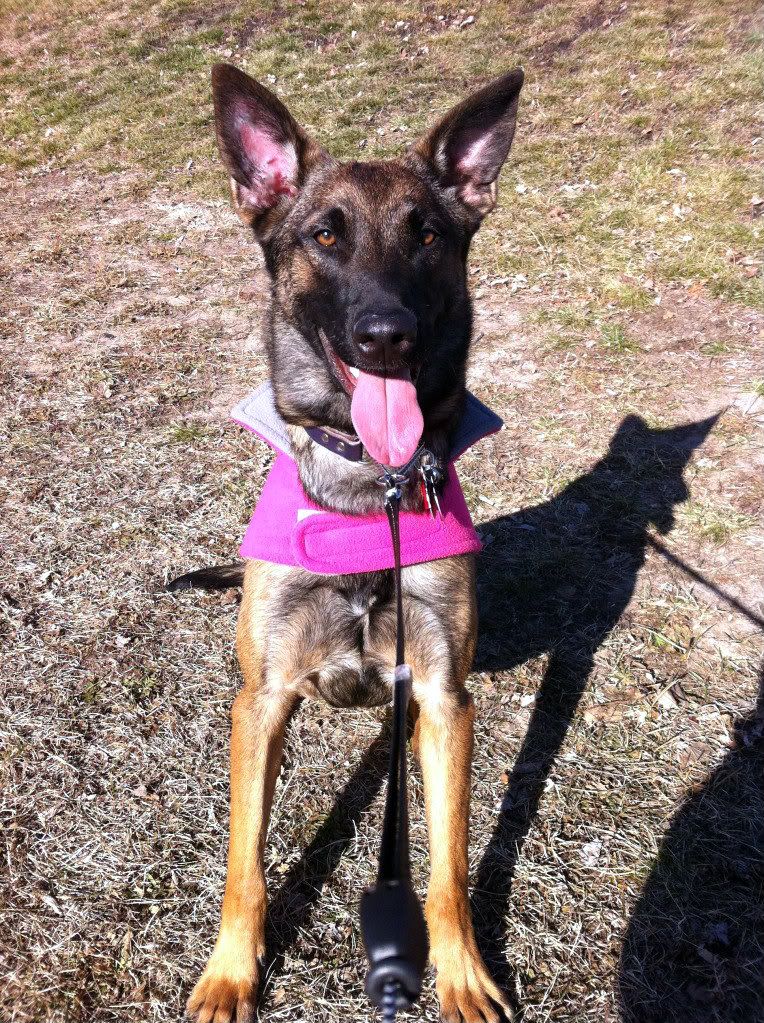 "k i stay foreverz. Plz throw ball nao."
I know you're all... very, VERY shocked at this turn of events.
What can I say, you have to at least tell yourself you're fostering for a while, right?
Thanks so much to everybody who helped get to her to me, it means more than I can ever say. She's such an amazing dog and we just interact so perfectly. I'm so grateful that so many people pulled together to get out of the pound and safely to me. It still astounds that people are always so willing to give their time, money, and effort like that to help a dog in need.
So... I guess I need a new signature?
lol