---
Tanya, that's great!


My Good Newses:

I saw my old best friend and two other close friends who I only get to see a few times a year (one of them I haven't seen in over a year!) the other night and it made me SO happy.

One of my other friends, who has a baby daughter, (unfortunately) split up with her fiancee, but that means (fortunately) she is moving closer to me!!

One of my OTHER friends who moved to DC a few years ago has been really nice checking in on me while I'm pregnant, and she's been a substitute teacher for the past year, and just let me know she's getting a job subbing an engineering class until the end of school!

I've gotten a lot more work from one of my favorite clients.

I've been keeping up fairly well with my New Year's Resolutions.
__________________
"My favorite color is green, green like newly cut grass. When it comes to green with envy, though, you can stick it up your @ss!" ~ Grammy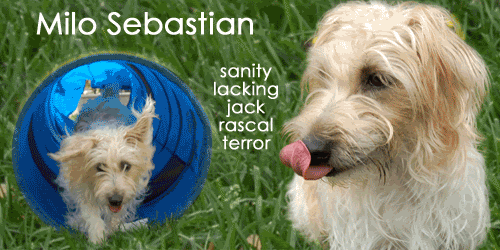 http://www.adorablebeasts.blogspot.com