---
My childhood American Eskimo ate science diet his whole life...and for a large portion of his life, pedigree wet food.

He was a pet store puppy, with no known health testing done on parents. He lived to be 16 years old, and died in his sleep, with no serious health problems ever in his life.

He had allergies, which were definitely seasonal/environmental, which he got cortizone shots for twice a year. Otherwise, he developed mild arthritis as he aged, which was kept under control with OTC glucosamine tablets (he still ran around like crazy until he died), and at some point, lost his hearing, but again, was 16 years old at the time.

He never had a professional teeth cleaning and had no problems with his teeth...had a health skin and coat...was very energetic and playful his entire life.

I, to this day, wonder if he'd have lived longer if he ate a healthier diet.
__________________
"My favorite color is green, green like newly cut grass. When it comes to green with envy, though, you can stick it up your @ss!" ~ Grammy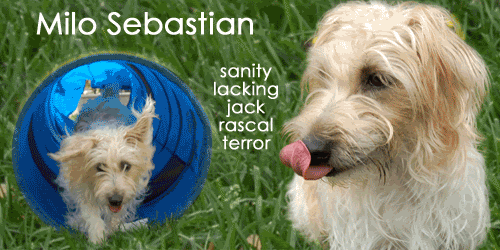 http://www.adorablebeasts.blogspot.com