Salt trucks everywhere for our drive home. And I look out my window and see a sky like this. Wonder how much is coming.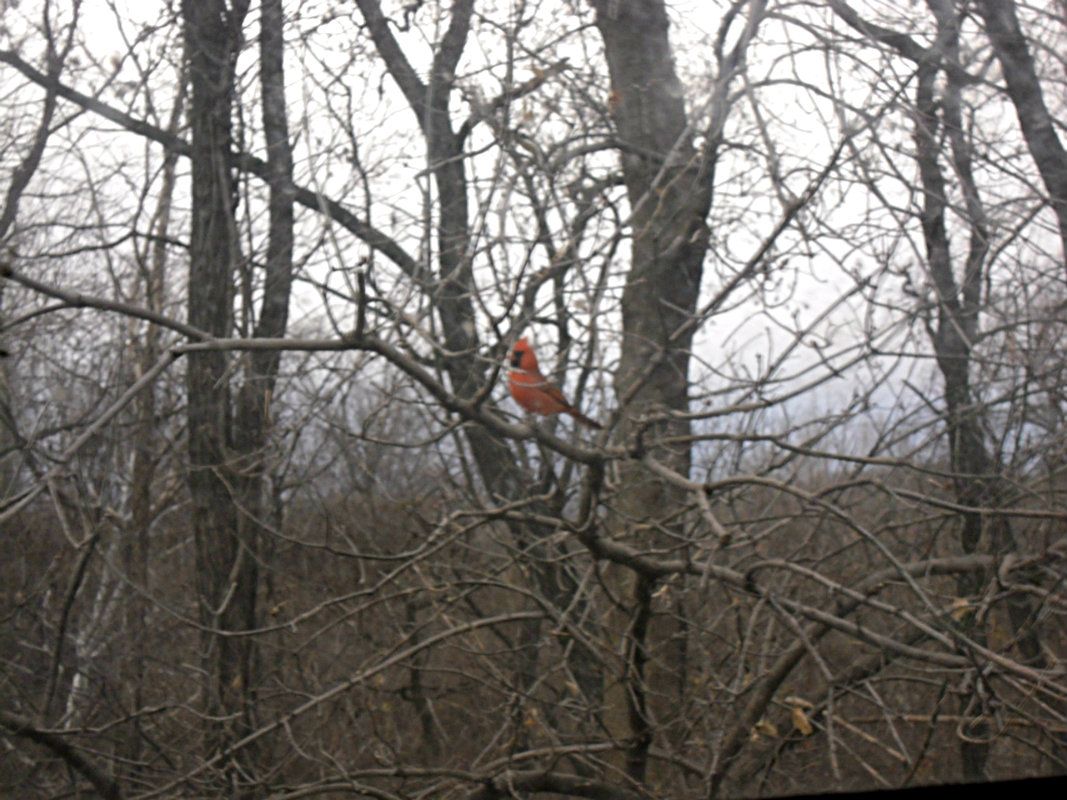 We have supplies, no one has to go anywhere tomorrow, so let it snow. I do truly love it when it is like this. A snow day is one a person can actually relax if all the bases are covered. Best part is it's so pretty.
__________________

Go Petie Go Go Who Go!
love comes in many directions with mary
Side by side on the sofa sat three annoyed dogs and one smug cat
and then in came a little white kitten,