---
I did pretty good today, I think! (I always think and then I add it up and it's not so good). Probably not nutrition wise, but calorie/protein wise.

Eggo waffle with peanut butter
Turkey/chedder/ham sandwich on 12 grain bread with butter grilled
A mango and three oreos
A half slice of pizza, a half slice of fresh mozzarella/tomato pizza, and TWO pepperoni rolls.
__________________
"My favorite color is green, green like newly cut grass. When it comes to green with envy, though, you can stick it up your @ss!" ~ Grammy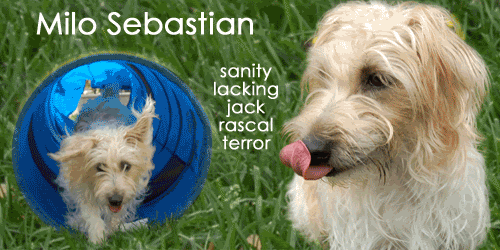 http://www.adorablebeasts.blogspot.com