I've done this before, but it's been years, and there are lots of new faces here, so I'll give it another go!
As for backstory, we adopted her from the shelter when she was a year old, and she was labeled as "dalmatian mix." She was about 40 pounds, but now that she's under the care of my parents, she's a good 10-15 pounds overweight. For pictures, I'll use the old ones of her at a correct weight so you guys can accurately judge her structure more.
As for personality, she's very sweet, loves people and food more than anything, not fearful, outgoing, decently biddable (no border collie but no bull terrier either), energetic but not particularly drivey. Just an all around average "good dog."
Oh, and she has really, really bristly hair that sticks EVERYWHERE. I've never met another dog with fur like hers; my aunt and uncle's pit bull has short, sharp hair, but no where near as bad.
On to the pictures!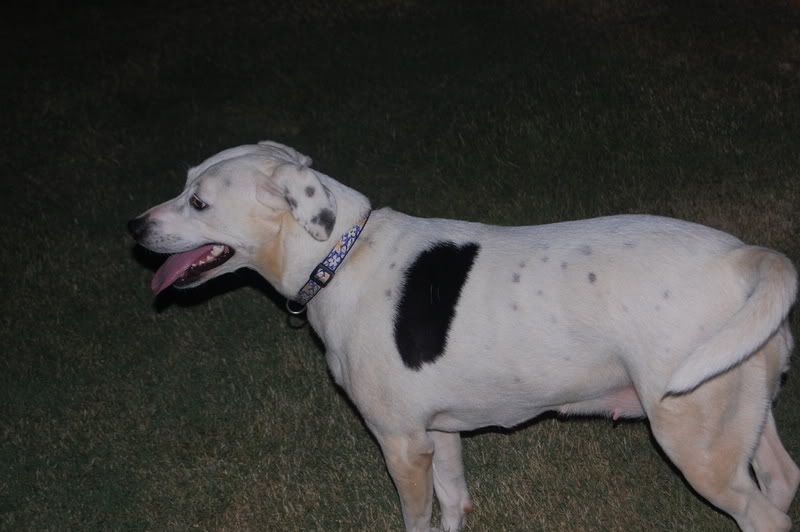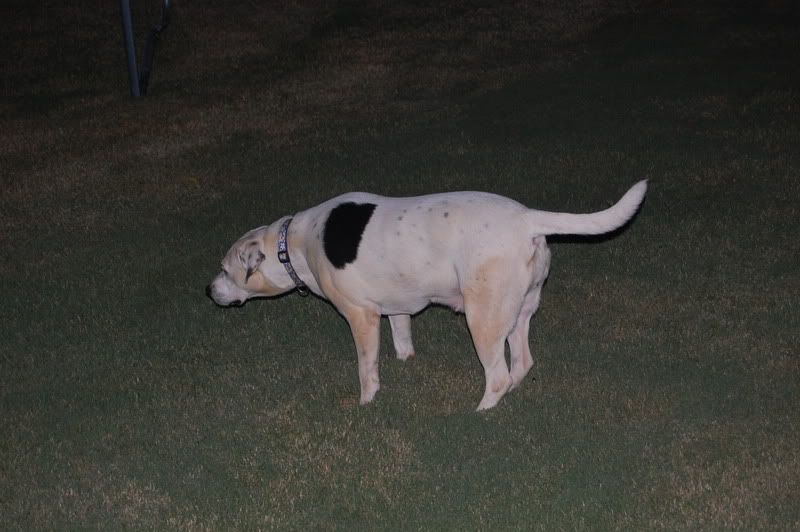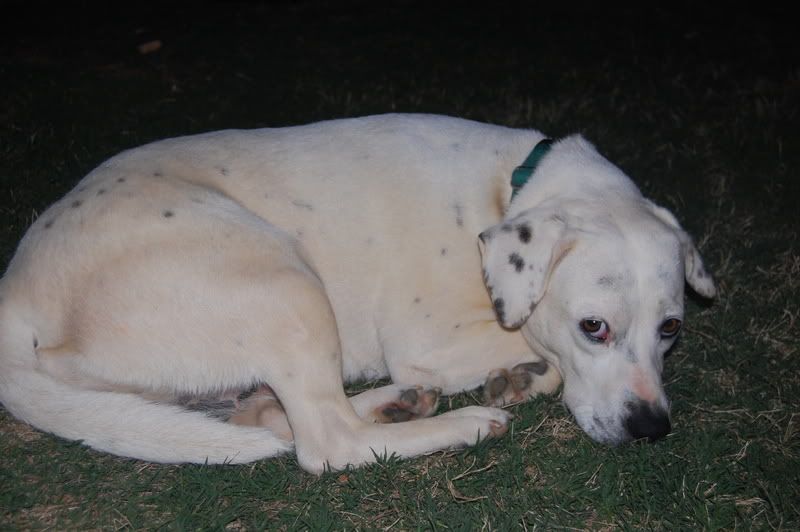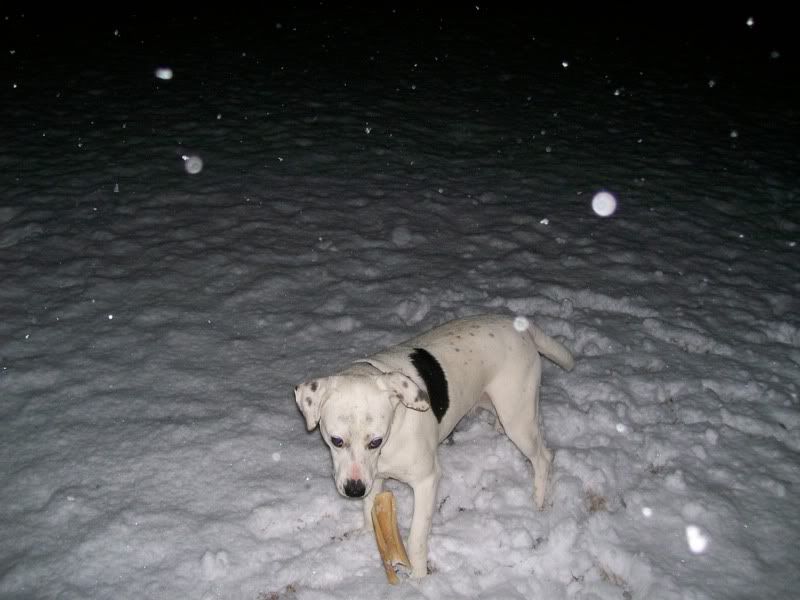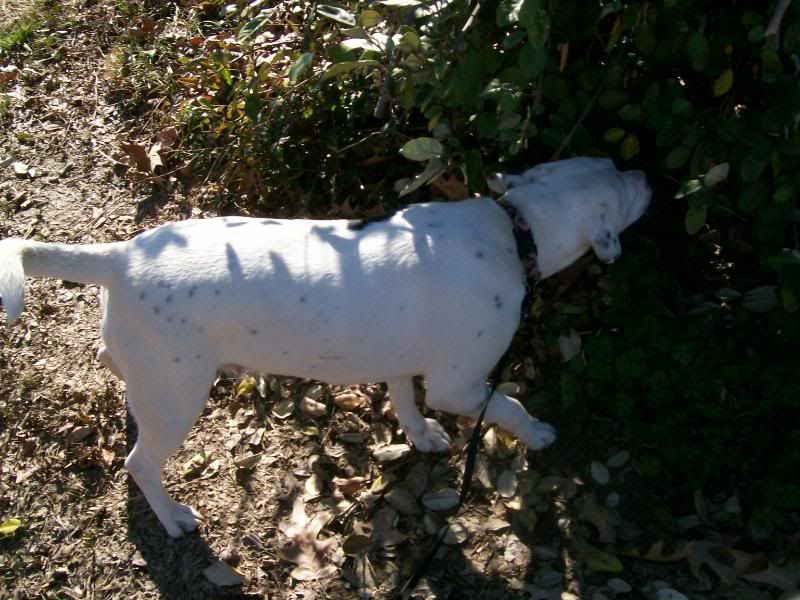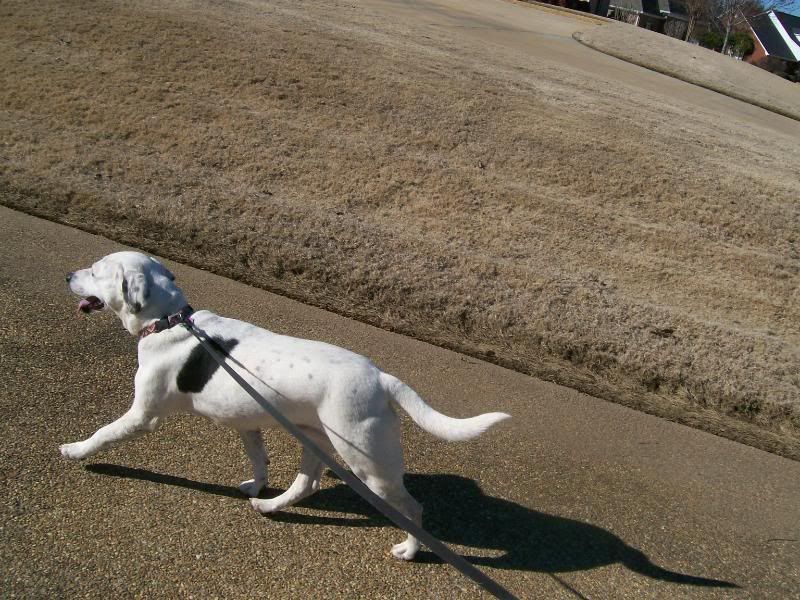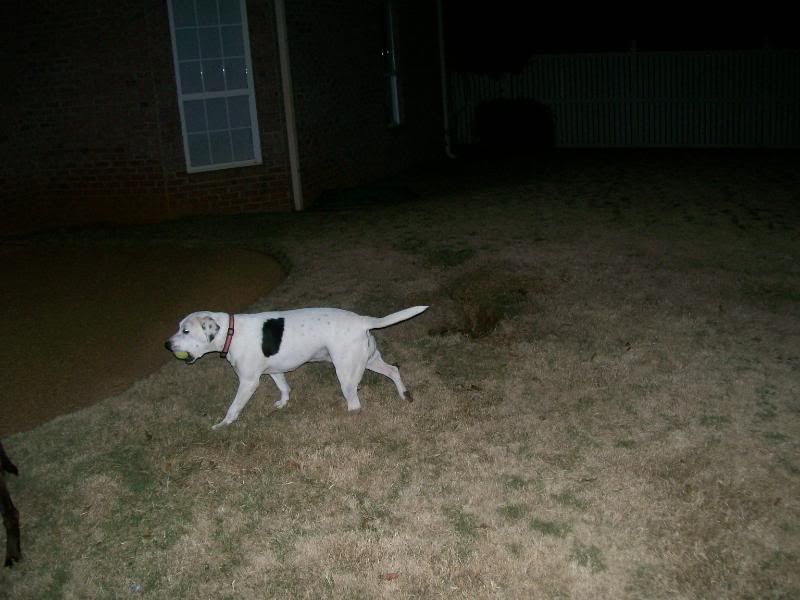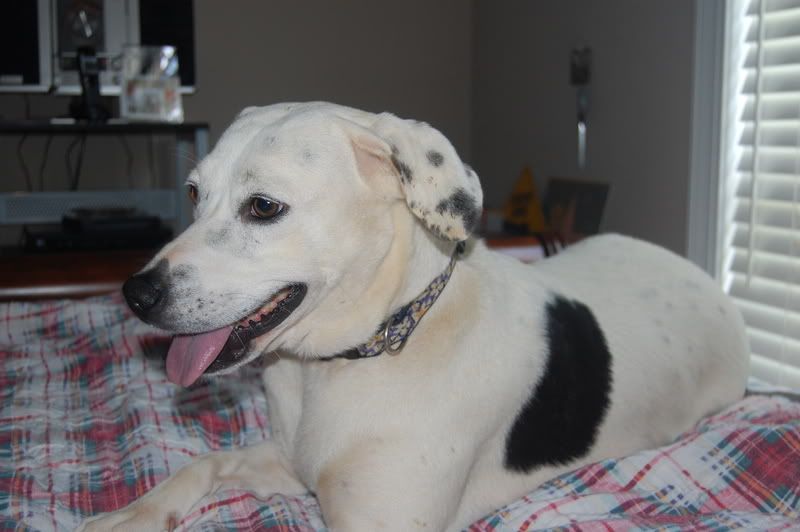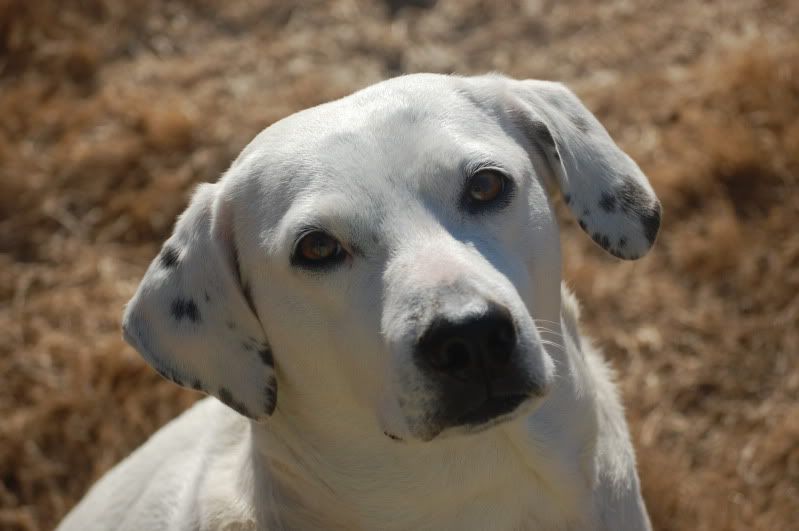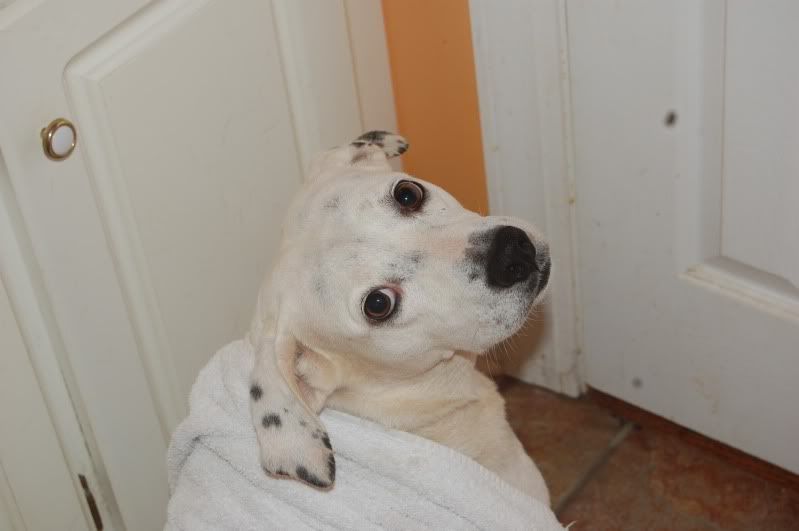 Thanks!