Okay, so Boo is most definitely a mutt, but I'm a bit curious as to her conformation - especially in her legs. I was noticing the other day while walking her that she seems to have especially straight back legs. Am I right?
I know little to nothing about conformation, especially in dogs (this summer had me panicking as I attempted to learn a bit of horse conformation, but that's the extent of my knowledge base). Boo has no idea what it means to stack, but seeing as I have about 5,000 photos of her, I did my best to pull out a few that show her from the side.
Also, if she does have straight back legs, what does this mean? Need I be concerned as she gets older? Thanks in advance!
SIDE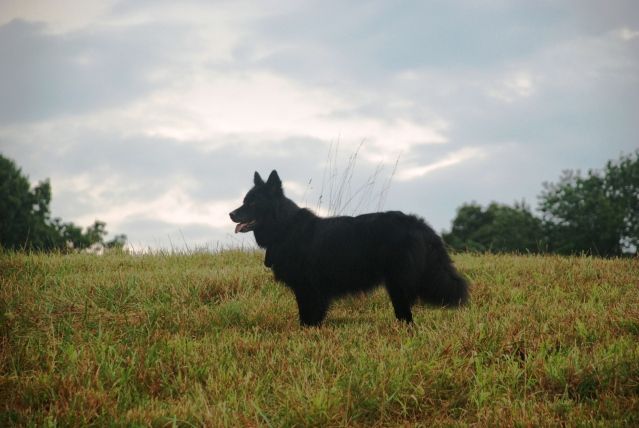 she's leaning back here, but she's all wet so it's easier to see where the fur stops and the leg starts
3/4 ANGLE

MOVING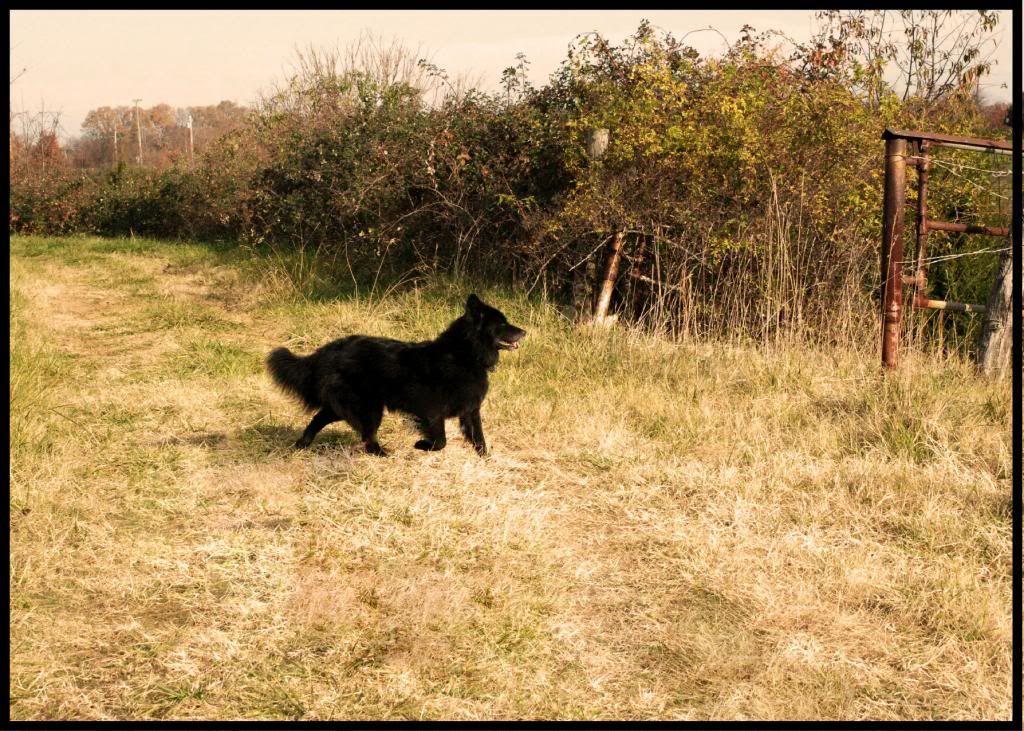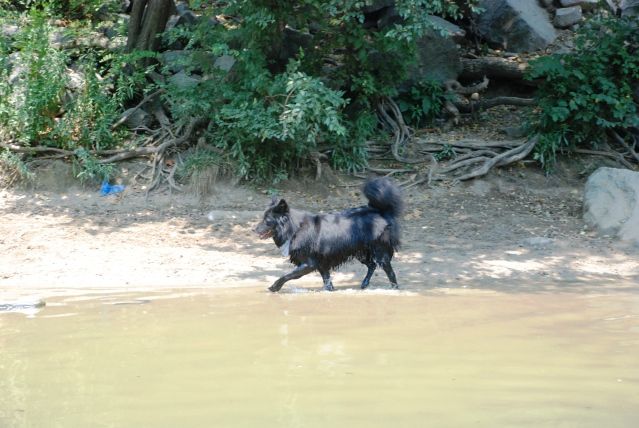 BACK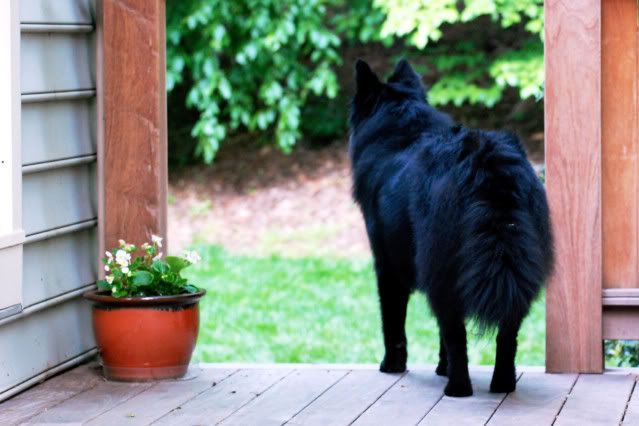 FRONT