I know with what I spend on it and the warranty I am not letting my dogs anywhere near the treadmill.
Actually try them at the store, run a bit goofy to make sure they are wide enough for you and long enough. I did fall off my old one once but I have no balance because of an inner ear issue
I know that a gym isn't working for me because of my hours so thats why I went and got the new more expensive treadmill. Cheap ones were not cutting it anymore. I have a bum knee from getting stepped on and then a couple falls of the same horse(its always my right knee!) years ago so it really is a huge difference on this one.
Weights and jump ropes are not that much. I've picked them up at target cheaply.
And I just love there is a fan in the treadmill because there is not a lot of a/c that gets to the addition where the treadmill is in the summer. It will be great at that time of year. Most of them probably have that now though lol!
__________________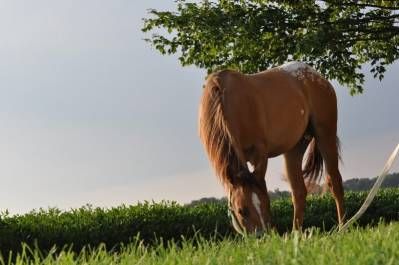 If I have any beliefs about immortality, it is that certain
dogs I have known will go to heaven, and very, very few
persons -James Thurber