Question about family court/summons/legal stuff/etc.
---
Alright, so my baby's father has been completely MIA for nearly a month, so yesterday I went to the courthouse to file for paternity (which I was planning to do even if he was talking to me, and told him he could either fill out the paperwork, tell me he wanted a DNA test and convince me he'd actually fill out the paperwork after we got the DNA test, or come to court and do it there.)

Everything I looked up about the process, including both the county court's website, the state's family court website, and people who have done this, all told me the exact same process. This was:

1. Go to the courthouse and file a petition for paternity
2. Receive two copies of the petition, a summons, and an affidavit of service
3. Serve the summons and petition (have someone else do it) to the father
4. Come to court on the date on the summons

Easy peasy. NOPE.

I went to court and filled out the petition and the (really unhelpful) woman working there just like...took it and was like "ok bye".
I was like "....what do I do now."
"come to court"
"when?"
"you'll get a date in the mail."

So...will I just get a summons or something in the mail? And if that's how it works, why does everything explaining the process say that a) I'd be leaving family court with a lot more paperwork and b) you can't serve a family court summons via the mail?

Also, if no one's home to get the father's mail (which is likely the case), and they leave a notice to go to the post office, I highly doubt he'd go pick it up. What happens if he never receives the mail?
__________________
"My favorite color is green, green like newly cut grass. When it comes to green with envy, though, you can stick it up your @ss!" ~ Grammy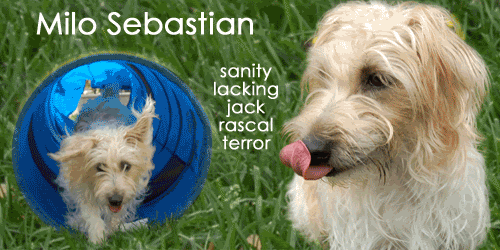 http://www.adorablebeasts.blogspot.com