Breakfast: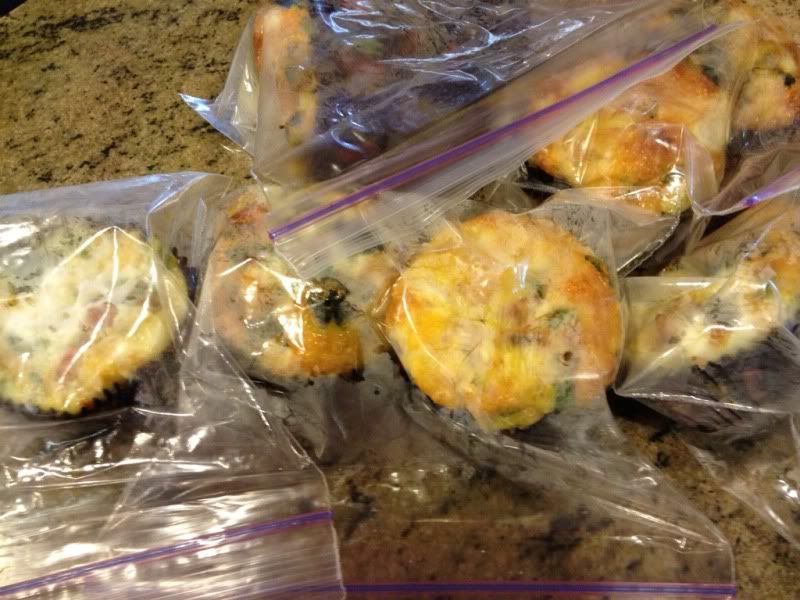 Two spinach and bacon egg muffins. 135 calories each.
Lunch:
http://www.kissmywhisk.com/home/2012...-sandwich.html
A slightly lighter version of this avocado chicken salad over lettuce instead of on bread. 380 calories.
Dinner: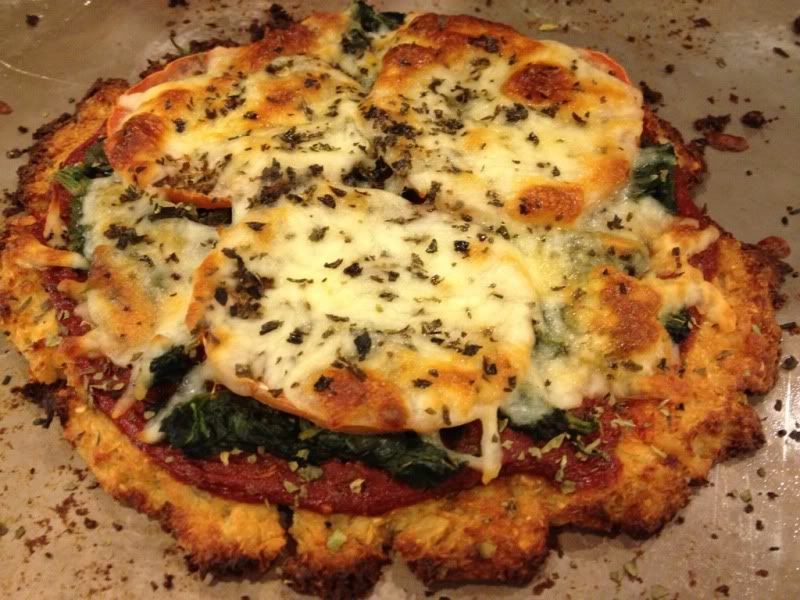 Spinach and tomato mini pizza with part skim mozzarella cheese and a yummy sauce made from just tomato paste and some herbs and spices on a cauliflower crust. 310 calories.