I just don't even know what to say about this.
Jolly Pip.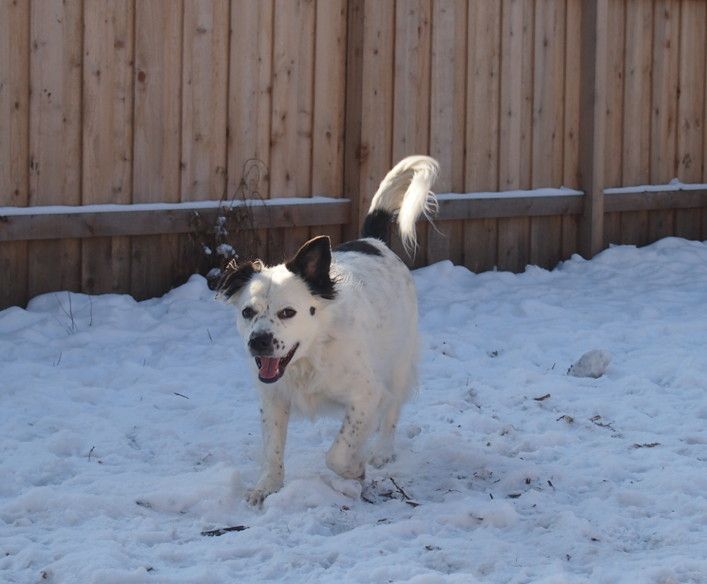 Snow Lips.
These aren't awesome, but I so rarely get pictures of ACTION PIP that I love them anyway.
DOUBLE RAWR
D'aawwwww.
Zoomie-licious.
Double antelope leap.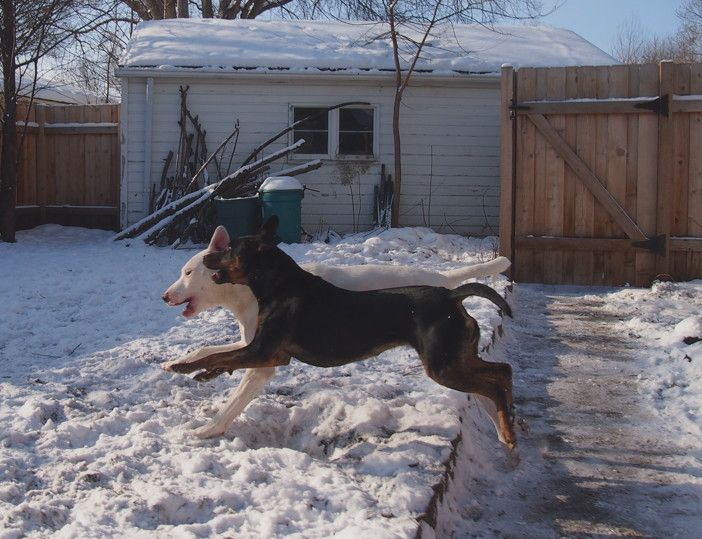 Pip is sitting on a ball. Squash wants the ball. Clearly this is the snow's fault and it must be savaged. TAKE THAT, SNOW.
Thanks for looking!