It was dark, and no amount of shutter speed and high ISO was going to stop this...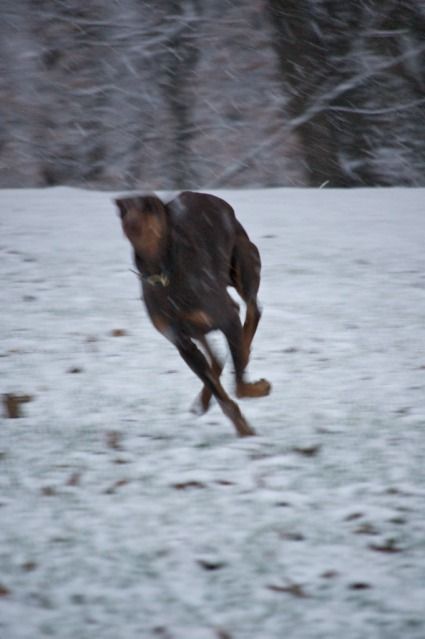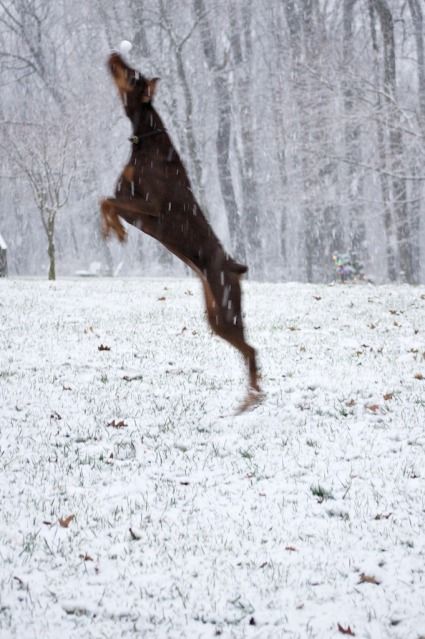 ...from being a blurry blob.
STOP TOUCHING MY SNOW!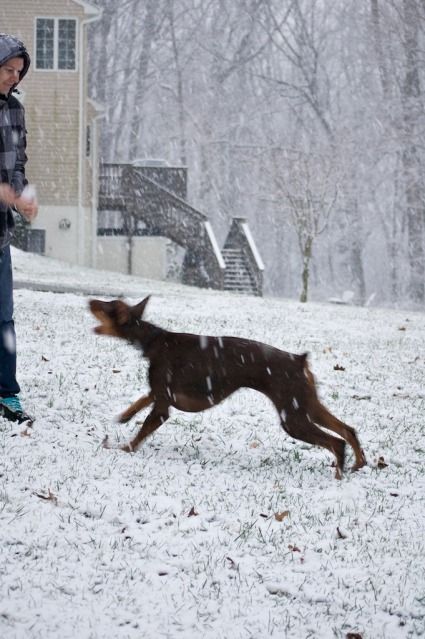 What does stand still mean?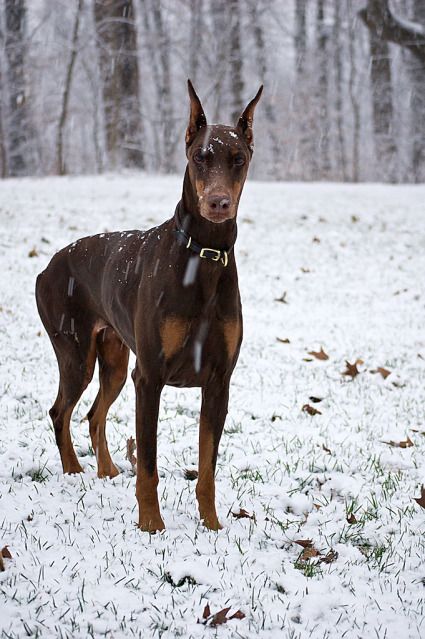 Like this?
Am I pretty now?
Creeper.
Someone was sure he needed to be outside with Rumor, until he was carried outside and placed in the snow.
Okay I'm cold. We can go in now.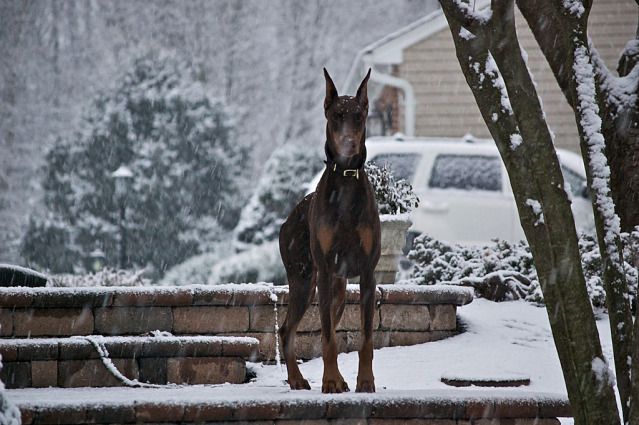 [MORE]