We were starting to think we would be having a brown Christmas. But the past two days we got a lot of snow. So I thought we would share some photos of the girls enjoying the snow today. Esspecially since I haven't posted any decent pictures in a while.
Daya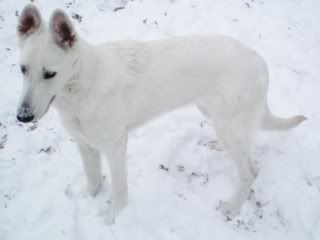 Daya chasing Luna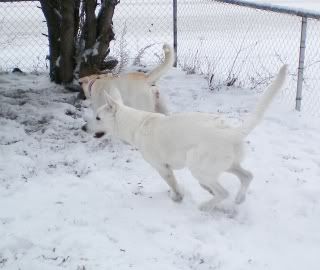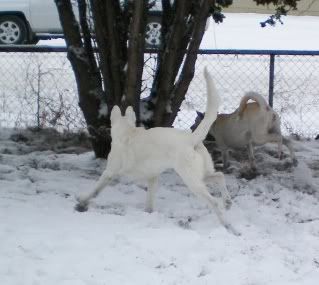 Sheena
Daya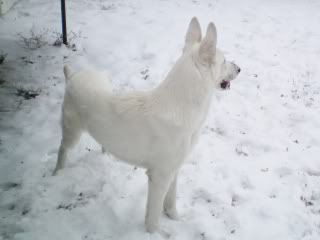 Luna chasing Daya
Daya shaking off the snow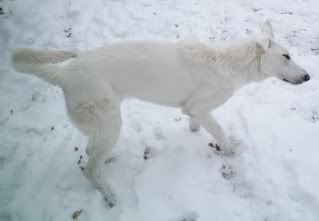 Daya waiting for Luna to finish pottying in the potty pen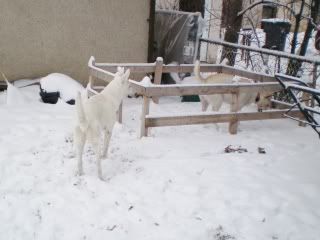 More to come
__________________
My survival story. UPDATED
""Be more concerned with your CHARACTER then your REPUTATION; because your CHARACTER is what you really are, while your REPUTATION is merely what people CHOOSE to think you are."