We attempted Christmas pics! I'm pretty happy with them, I suck at indoor photos... badly. But Jax was such a good patient client (hehe) and I think they are okay!
He's such a good sport.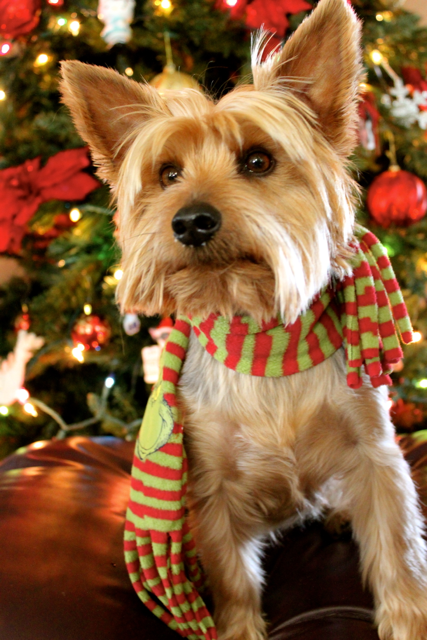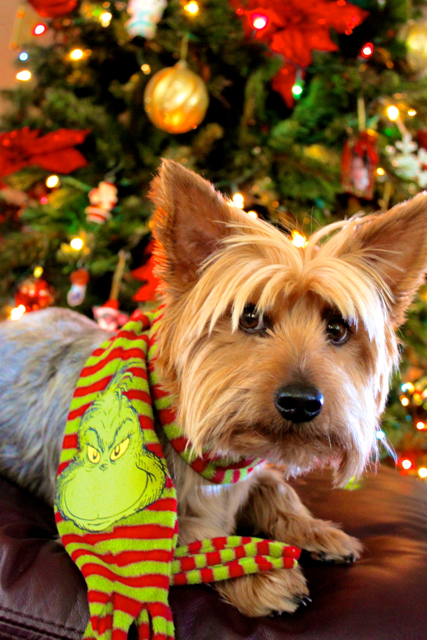 "Are you seriously gonna put a bow on my head?" (my little sister was doing this to him, LOL)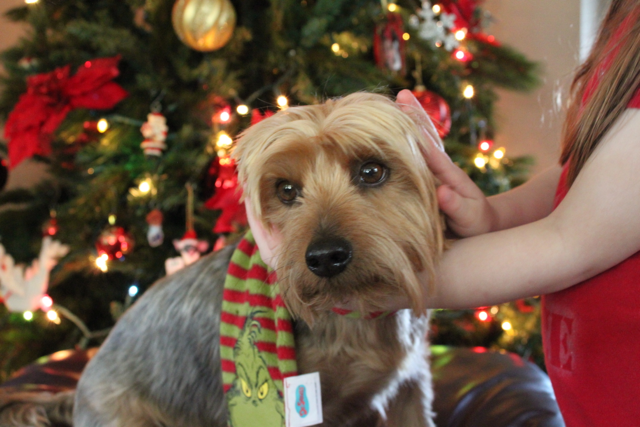 Yup, she seriously did it.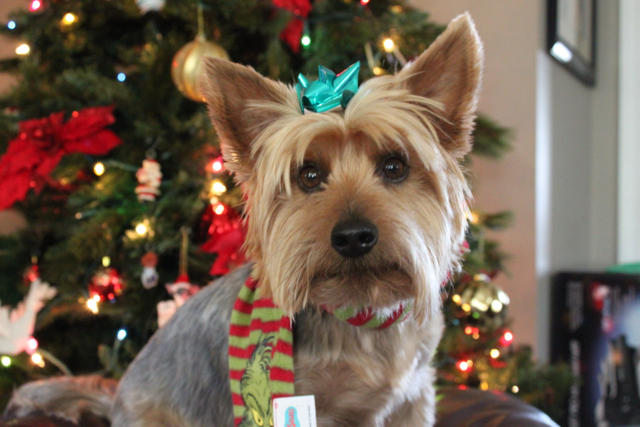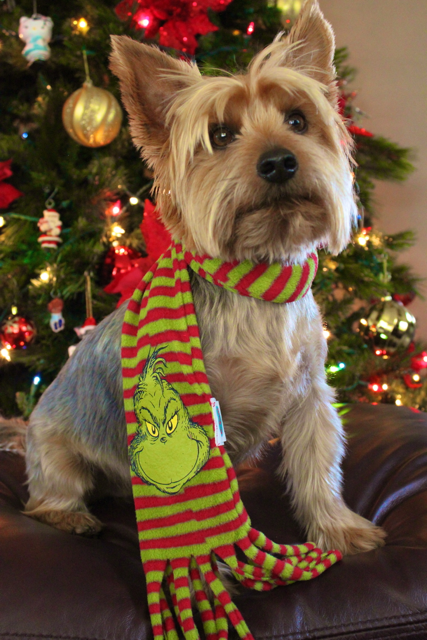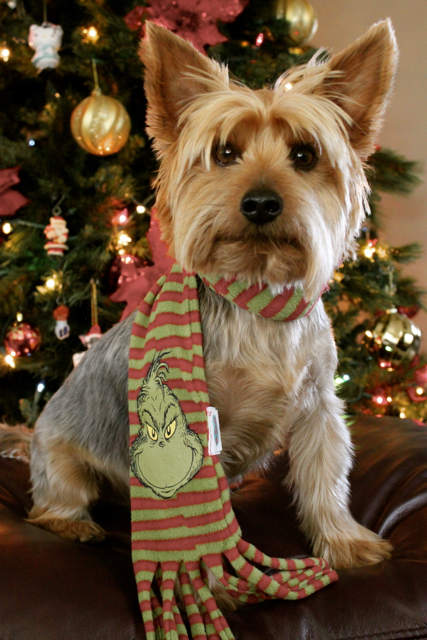 -more-