And I'm home! Two things to make the dogs very happy. This was Newton's first big snow - I think he's a fan.
Edit: Whoops, just noticed how huge these are. Sorry!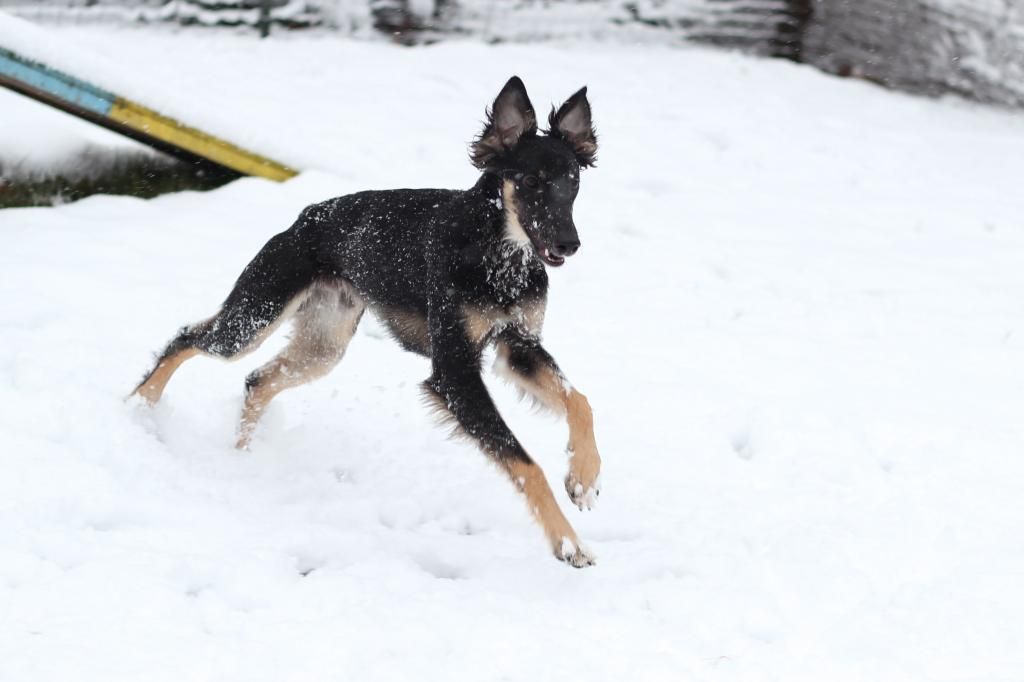 Cricket is a sasshole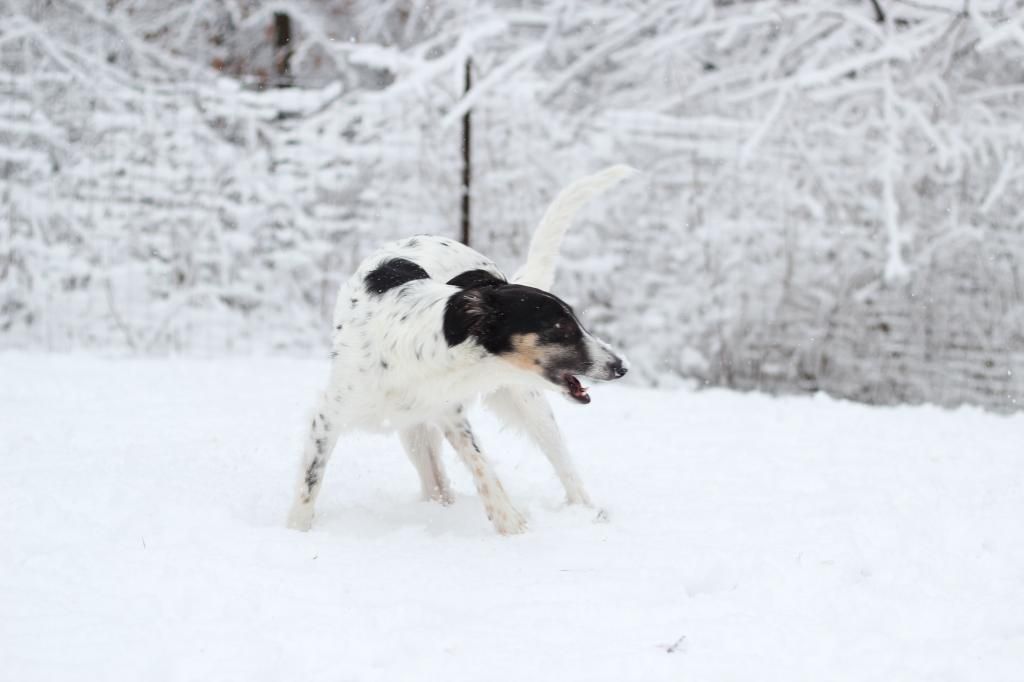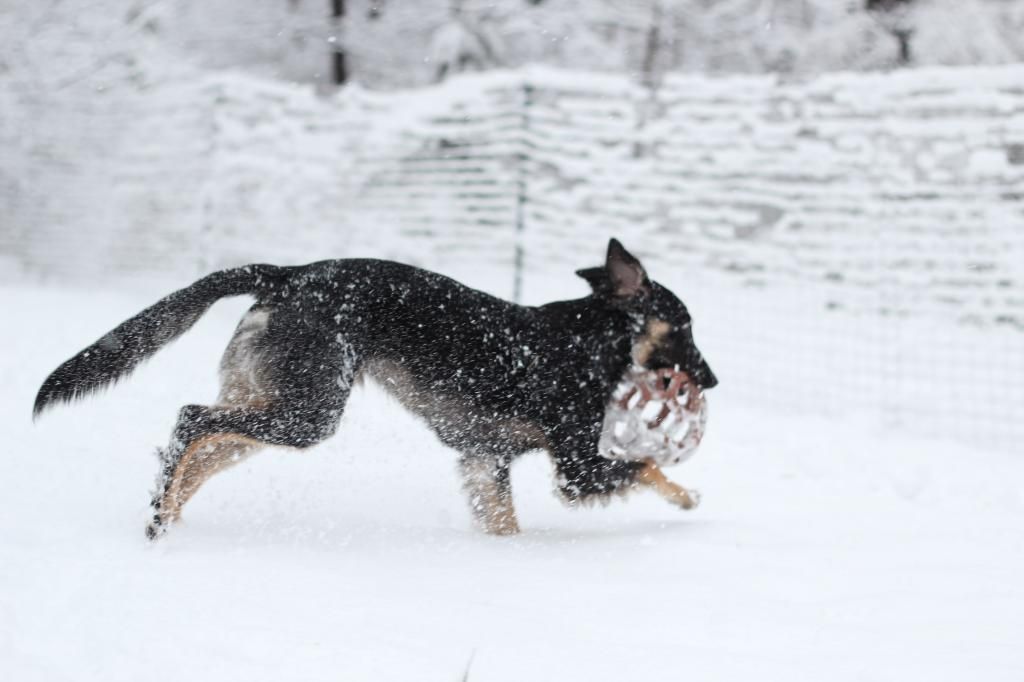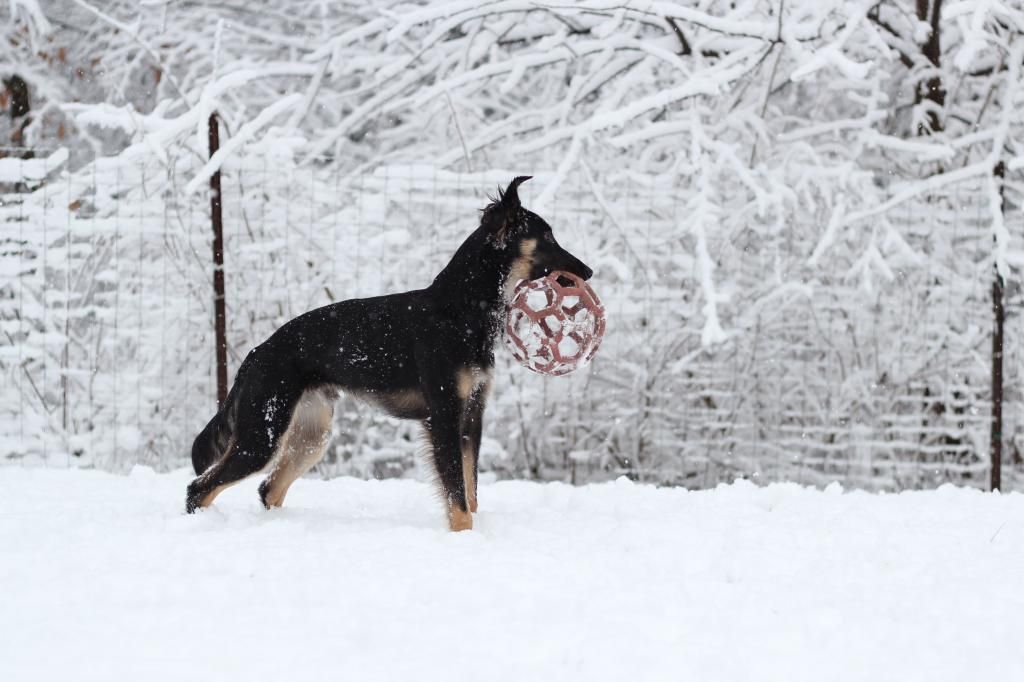 She looks so much less white in the snow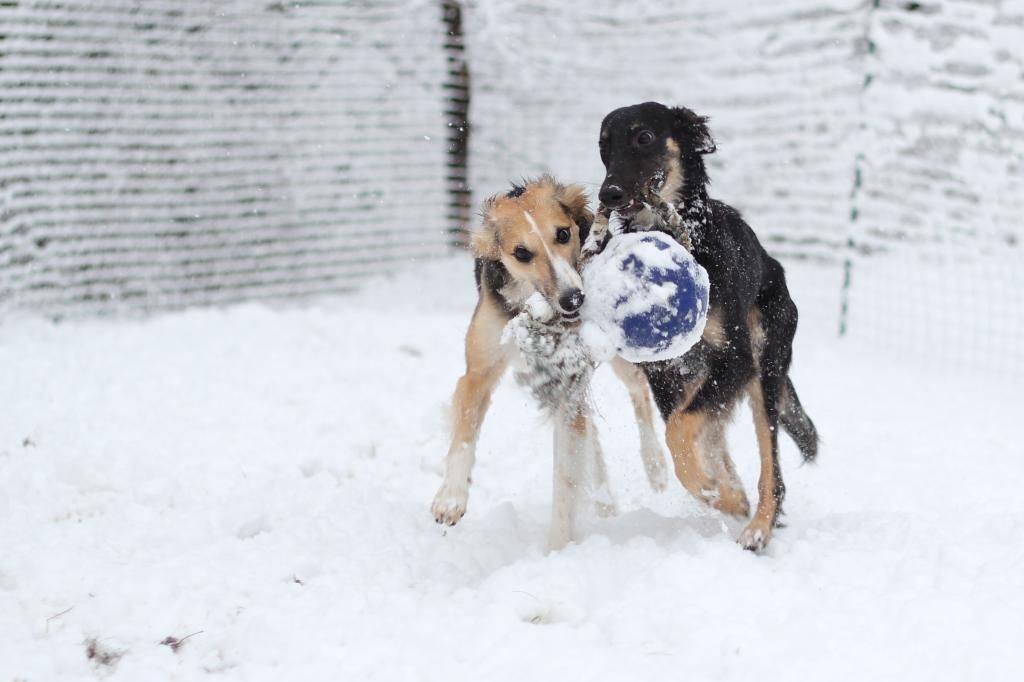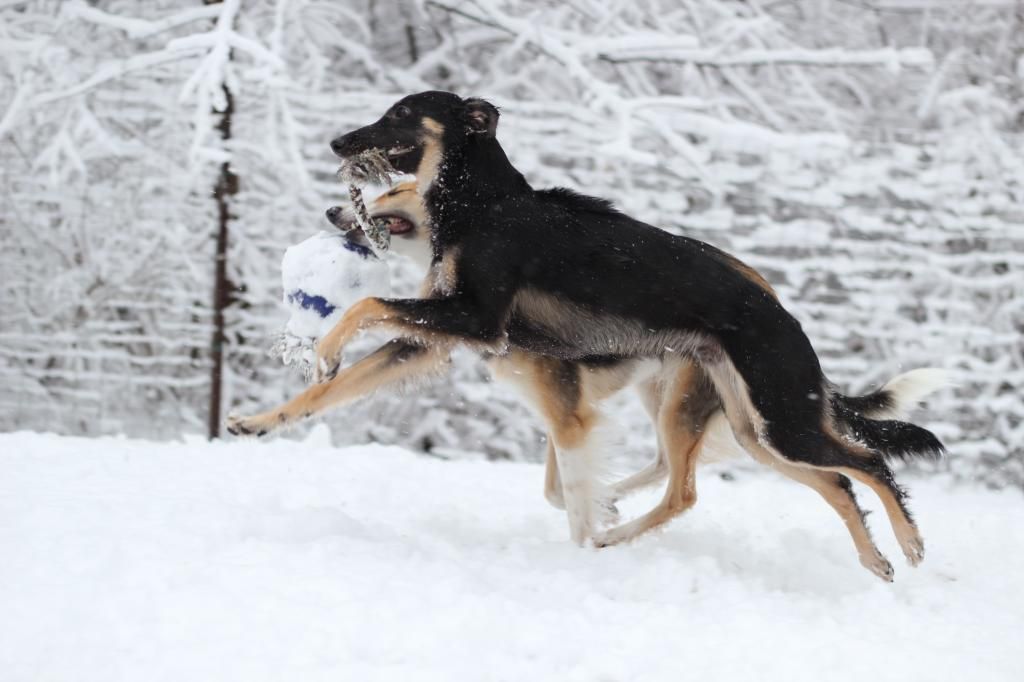 Fluffbutt
(more)
__________________
Emily &:
Aurai Treasure Island - "Simon"
MBIF CH Aurai Defying Gravity CL1-R - "Newton"
MBIF CH Tova's Don't Stop Believin' of Aurai CL1-S CGC - "Journey"
BIF/BISS CH Tova's Cricket Song of Ardmoor Farms CL3 CGC - "Cricket"
Visit us on Facebook!