We had a photographer hold two Photo Days at work, so of course I jumped on the opportunity to get some actual decent pictures of my pretty boy. This was pre-Riff; I'm just now getting around to scanning them!
The photographer commented on how he's so "regal" and "serious" which cracked me up because he's so not, but looking at these pictures, I can see where she got that idea! I saw some of the other dogs' photos and they're all happy, mouth open/panting, while Rowan looks like this is a job that he takes very seriously.
She lamented to me afterward about how they kept brushing his ear feathers, but they wouldn't stay straight and nice. Makes me laugh looking at this now, since you can see those unruly curls! My manager said that the first one looks like the kind of portrait you'd see painted on a big canvas in a rich person's house.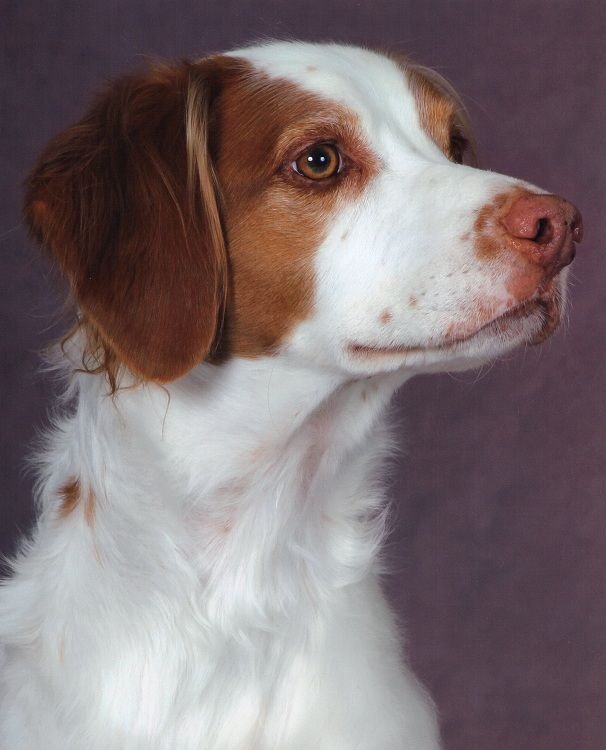 That's all! Thanks for looking!