David (boyfriend) is terrible at waiting for holidays to give gifts >_< I can't really complain, my 18-55mm lens broke and this new 40mm lens is just awesome! lol
So I didn't have to edit these for the most part other than size. I just took a few (haha) quick shots and they were like a week ago lol
My favorite pic, so much detail awesomeness!
Art thought he looked awesome in these glasses
"hey, how you doin?"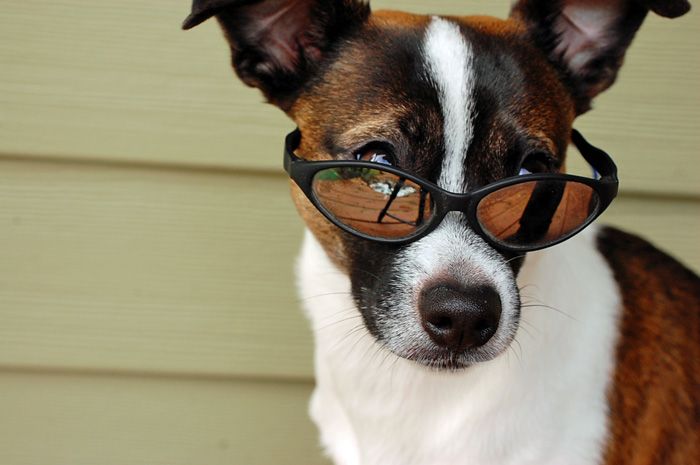 Also, we found this flyball box thing on clearance and cound't resist, it was so cheap!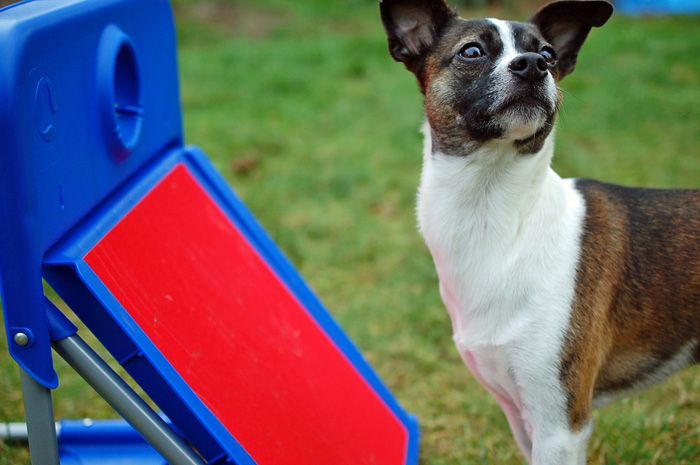 Art actually does well with it!
Also, his handstands are getting better now that we've started reworking those.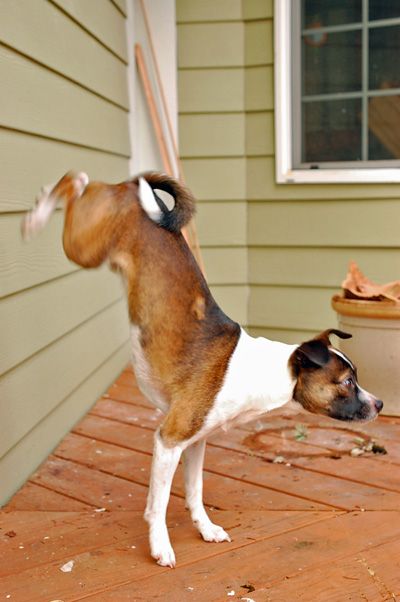 Just to show he wasn't touching the wall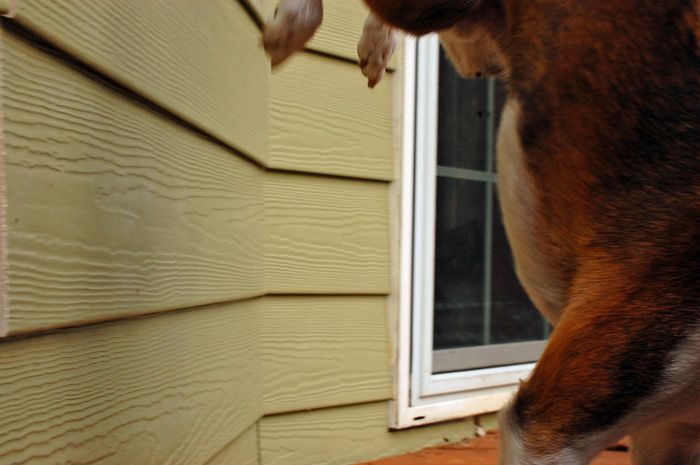 raspberries
"nooo more please!"