Quote:
Originally Posted by
Tortilla
Sally in the winter.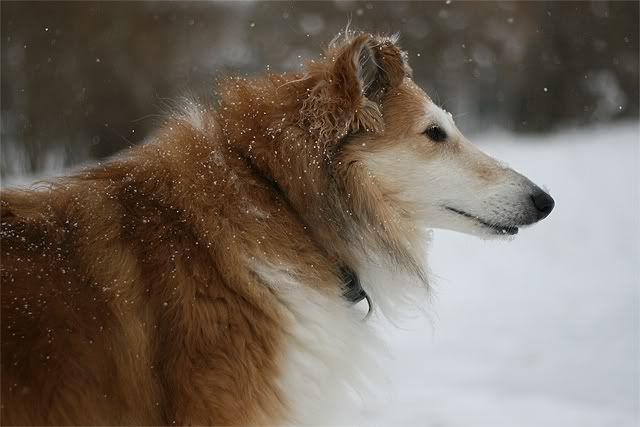 And not dog-related, but my little brother showing how massive the snow banks were in 2011.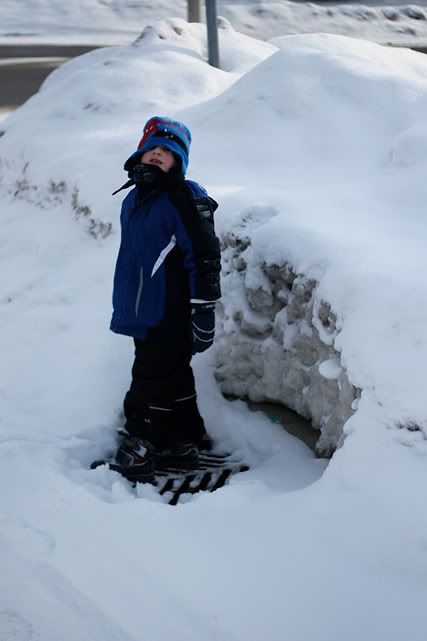 I'll have to find the snowdrift pictures from some of the storms here. But can say that some guys were ripping around through town on their snowmobiles and damaged the TOPS of minivans by going over them without realizing they were under the drifts.
Needless to say now during the winter we don't run low on supplies in case we're stuck in the house for a few days, and the shovel gets stored inside so we can dig out if need be.