so, I've had a few threads that have gotten answers of "pics or it didn't happen!" - most notably my engagement ring, Daisy's reindeer costume... so I'll just leave a big photo pile of everything here...
first up, my ring!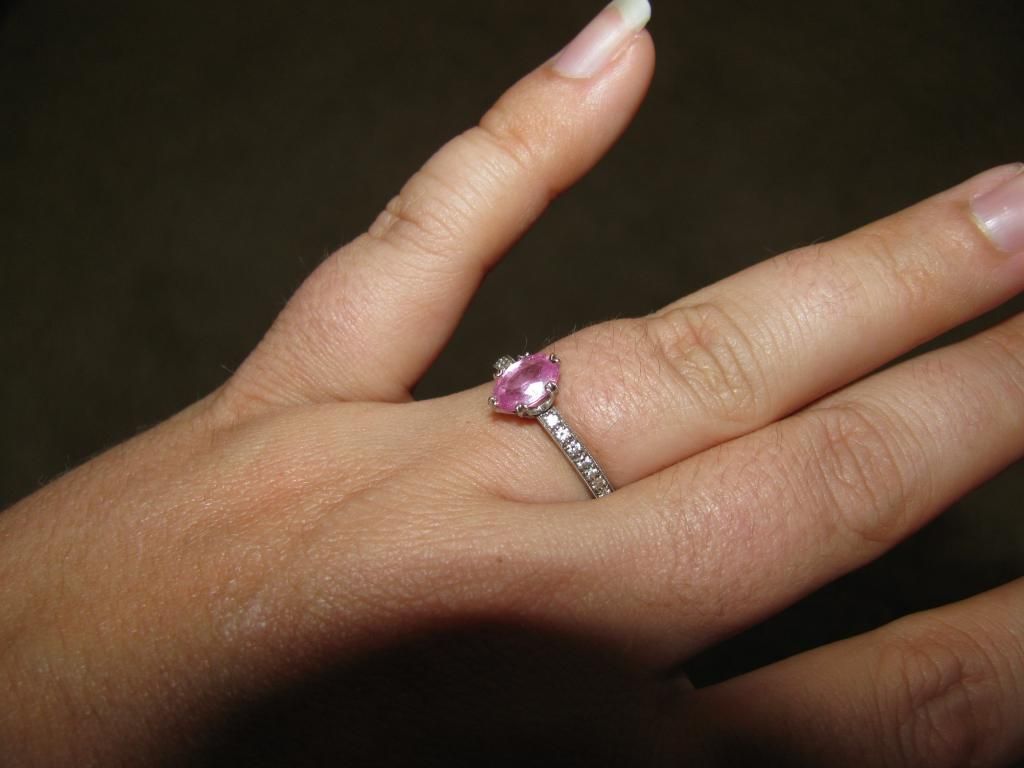 it's a pink sapphire with a karat of diamonds on the band, and I love it. Because it's pink. lol
saddest. reindeer. ever.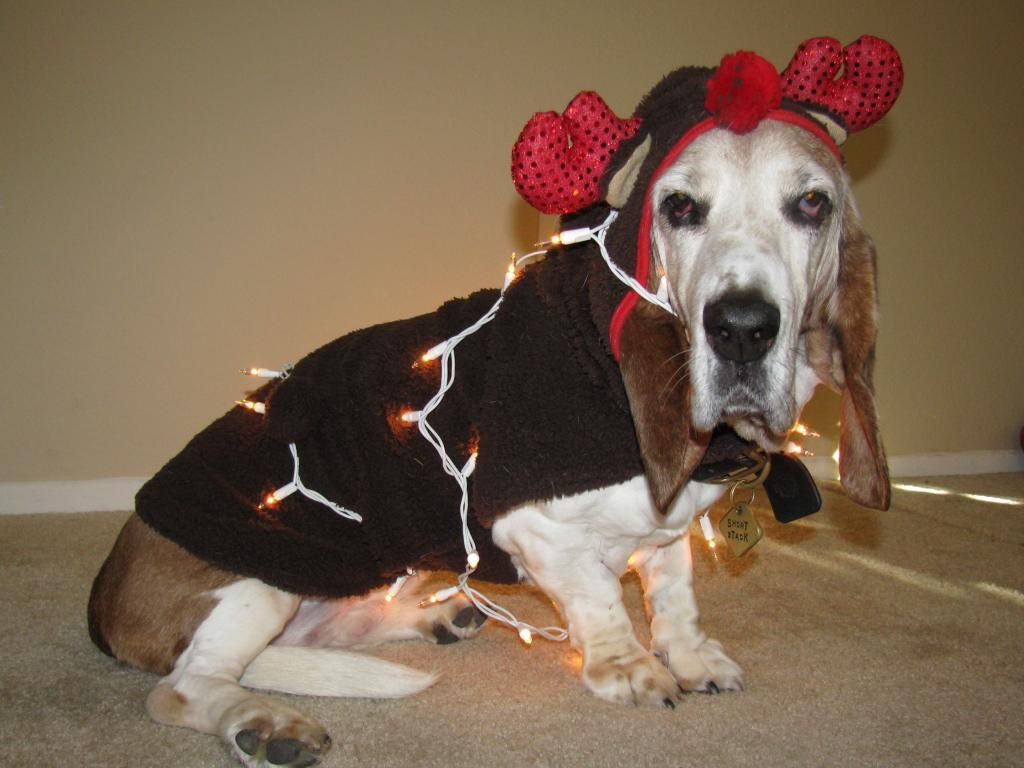 aaaand our Christmas card outtakes! This was a disaster...
setting up the self-timer:
yay! first holiday season in our first house!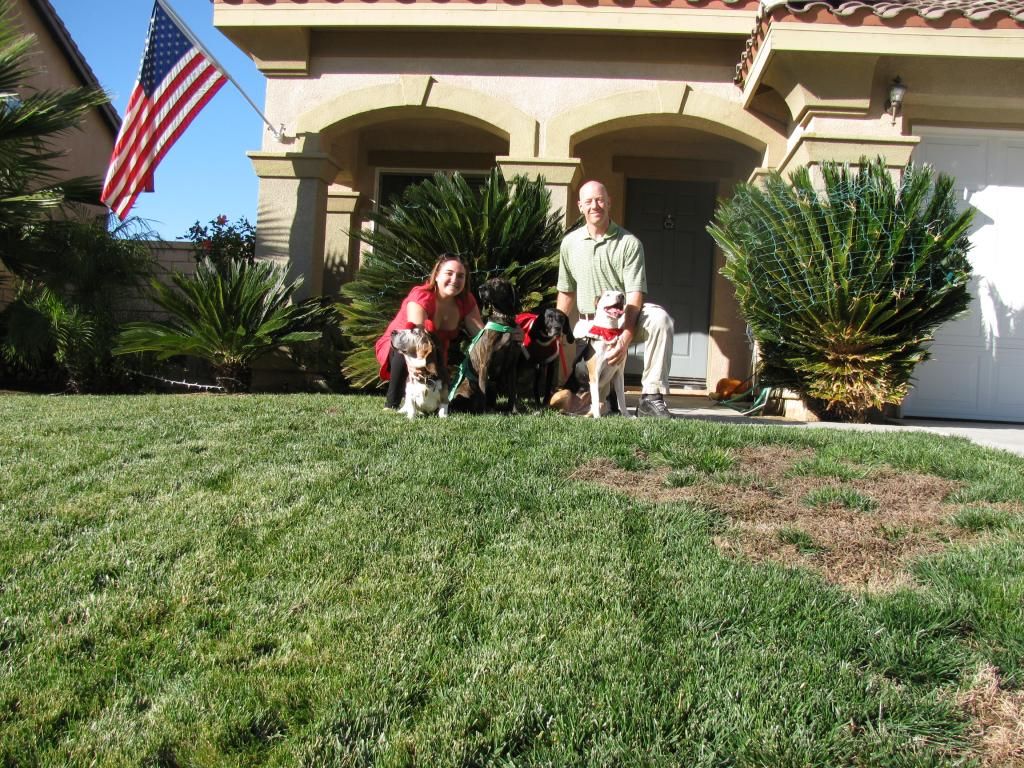 close-up...
last try before we moved this $h!tshow inside....
(more...)