Passed my first bachelors class with an A! Think I missed less than ten points!
And I can not use Siri because its creepy. Only thing I ever asked was what to do with a body and it gave me the option of a dump in pa. Hmmm to smart.
never worked for anything I really needed.
__________________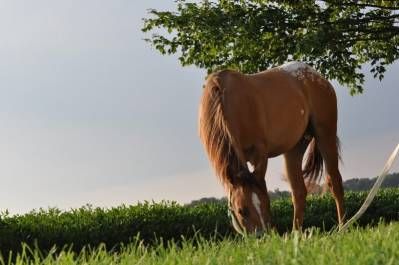 If I have any beliefs about immortality, it is that certain
dogs I have known will go to heaven, and very, very few
persons -James Thurber