Hello! My name is Dani and i live with my pack of beasts in Oregon.
First there's Pixie, who is much older than these pictures show. She's a 12 year old Boston. We trained in agility and weight pull but never achieved any titles.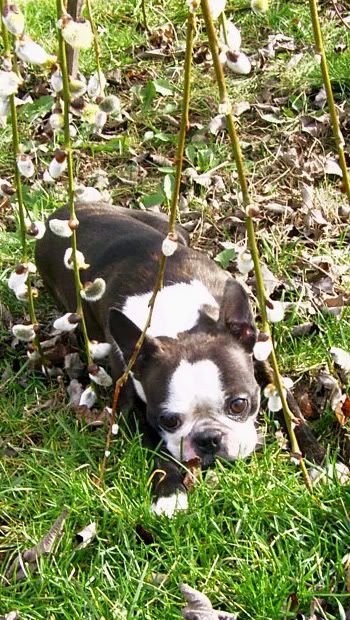 Then there's my soulmate, Emma. She's 10, and other than a little bit of white and some muscle tone loss, she looks pretty much the same.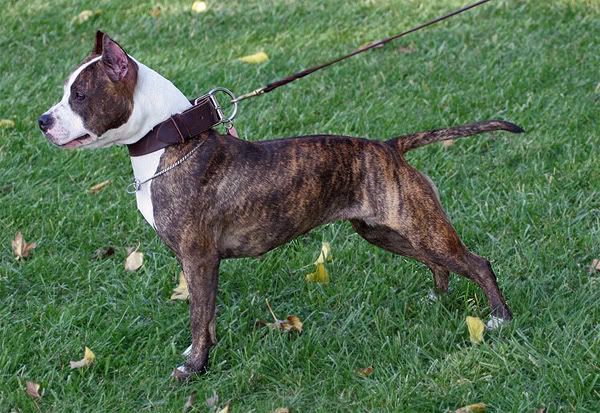 The other two are the puppies!
Ash is a little over a year and a half and a spaz. We will be starting agility training as soon as the facility opens (permits are taking forever!) He's quite a bit bigger than this now, but he was much cuter then lol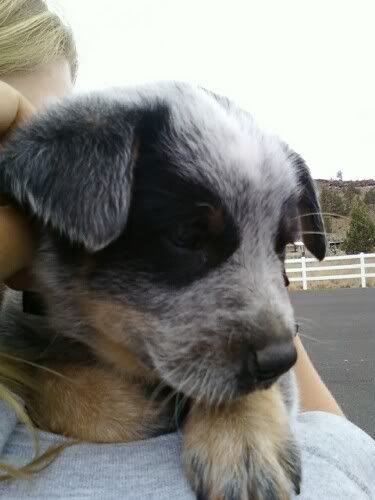 And last, but certainly not least, Nova. Or as she's known to her friends, the Beast.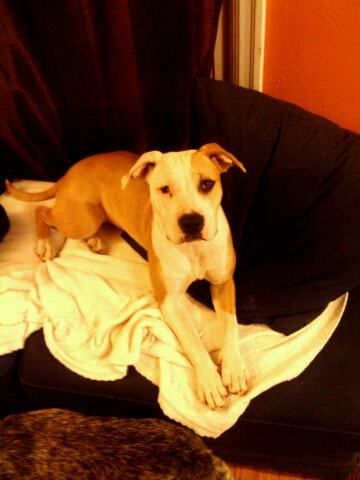 She's 9 months old and starting obedience training. i'm hoping to start dock diving in the summer. She's gonna be fun.